Swedish, Polish, Venezuelan FMs to Visit Iran
TEHRAN (Tasnim) - Foreign ministers of Poland, Sweden and Venezuela are set to travel to Iran in the coming weeks, a senior Iranian foreign ministry official announced on Saturday.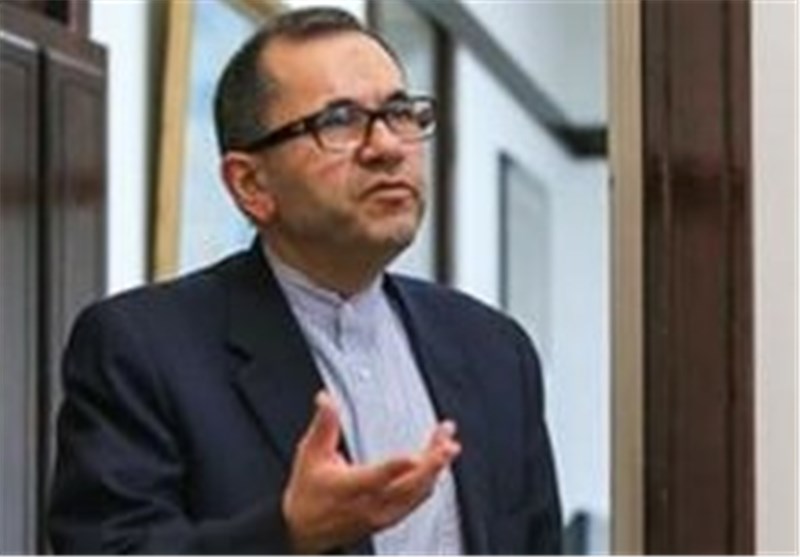 Iranian Deputy Foreign Minister for American and European Affairs Majid Takht Ravanchi on Saturday said the ministers will be here to discuss the expansion of relations between their respective countries and Iran.
Swedish Foreign Minister Carl Bildt is due to arrive in Tehran on February 3, he stated.
The deputy foreign minister referred to the Iranian government's policy of interaction and the country's achievements in international relations as reasons for the European political officials' growing attention to Iran.
In line with this trend, he said, Polish Minister of Foreign Affairs Radoslaw Sikorski will be in Tehran from February 28 to March 2.
Takht Ravanchi said Venezuelan Foreign Minister Elías Jaua is also slated to arrive in Tehran on March 2, adding that Venezuela's President Nicolás Maduro plans to visit Iran next Iranian year (starts on March 21).
The member of Iran's nuclear negotiating team referred to his recent trip to a number of Latin American countries, saying that in meetings with officials in Cuba, Venezuela and Bolivia, political issues as well as grounds for development of economic ties with these countries were discussed.