Tunisia PM-Designate Fails to Form Government
TEHRAN (Tasnim) - Tunisia's prime minister-designate announced that he has failed to reach a consensus on a new cabinet due to oversee the run-up to fresh elections.
January, 26, 2014 - 11:59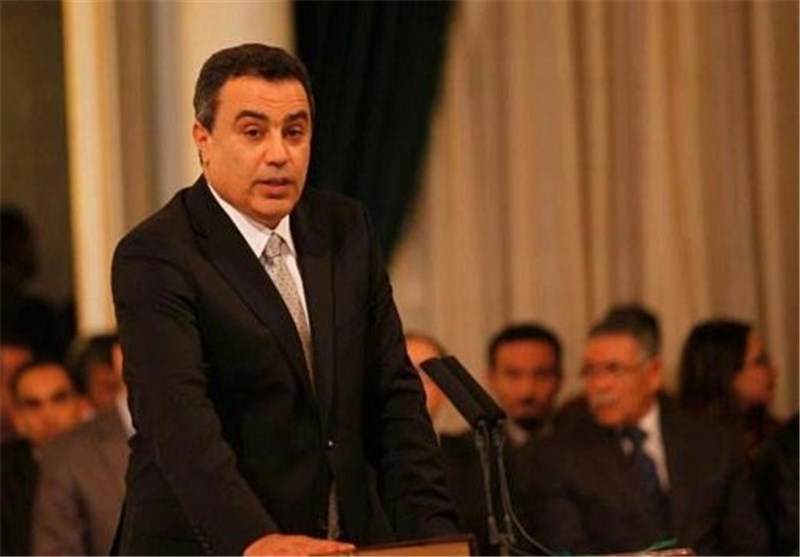 Mehdi Jomaa had been expected to submit his line-up to President Moncef Marzouki on Saturday but just after midnight he announced that there was no consensus over the cabinet list, and he could not name the government.
"I have to inform the president that I do not have the list," he said.
"It is not a question of a person, but rather I am looking for a real consensus in the government. There should not be any division."
It is not clear if this will affect the final vote on the constitution scheduled for Sunday.
If passed, the new constitution would be seen as one of the most progressive in the Arab world.
Al Jazeera's Nazanine Moshiri, reporting from Tunis on Saturday, said Jomaa's failure to form a government is a setback for the country.
"For the moment, the country is plunged into another crisis," she said.
Jomaa, a technocrat, was appointed in December after the governing Islamist Ennahda party agreed to step down in a compromise with secular opponents to end a long-drawn-out political crisis.
He said Marzouki could reassign him to the task of forming a new government, or name another candidate.
A vote on at the National Constituent Assembly on the long-delayed new constitution is due on Sunday and the new line-up had been expected to go through a confidence vote on Tuesday.
Party sources said Tunisian opposition leaders wanted a new interior minister, but Jomaa pressed to keep the current minister to ensure continuity in key security matters as the country faces anti-government fighters.