Official Stresses Iranian Ports' Capacity to Offer Services to Millions of Passangers
TEHRAN (Tasnim) – Managing Director of Iran's Ports and Maritime Organization Mohammad Saeednejad said the country's ports have provided services for 11mln passengers this Iranian year (started on March 21), adding that they have the capacity to transfer over 14mln passengers.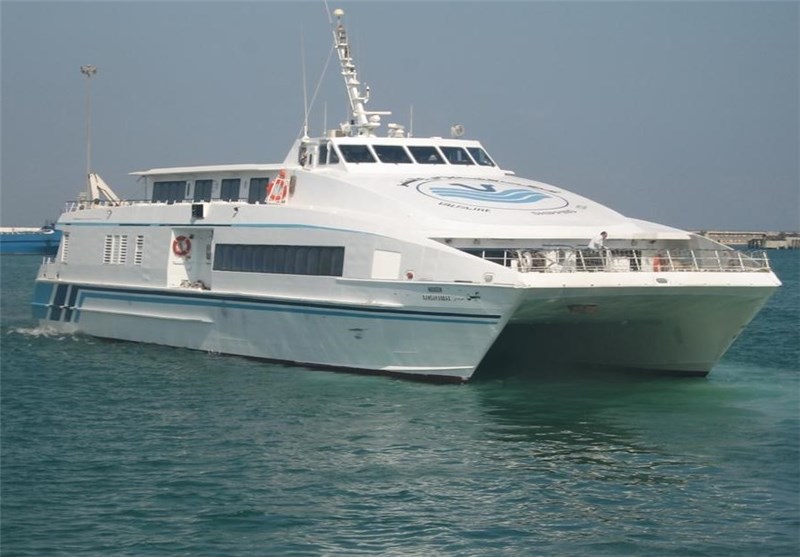 Speaking on Sunday, Saeednejad said the number of passengers travelling by sea through the Iranian ports is expected to reach 13 million by the end of the current Iranian year (ending on March 20, 2014).
Saeednejad said that a high portion of the passengers' sea voyages are made through the ports of Hormozgan province, south of Iran.
In November, the former PMO chief had said that in 2005, the Iranian ports were able to offer services to 4.8 passengers per year, but the capacity has now increased to over 14 million people per year.