Tunisia Approves Groundbreaking New Constitution
TEHRAN (Tasnim) - Tunisia's national assembly voted to approve the country's progressive new constitution, one of the final steps to full democracy three years after its uprising ousted Zine al-Abidine Ben Ali.
January, 27, 2014 - 12:56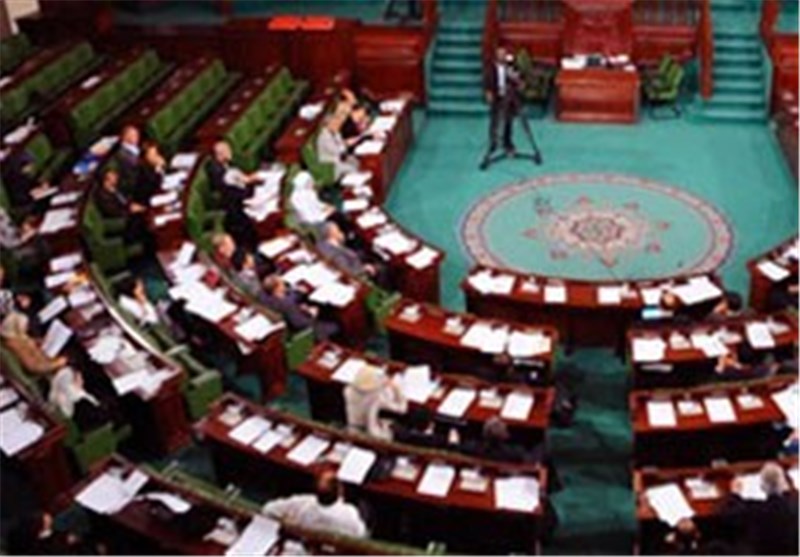 After decades of dictatorship and three years of post-revolution chaos, the document was passed late on Sunday by 200 votes out of 216, AFP reported.
"This constitution, without being perfect, is one of consensus," assembly speaker Mustapha Ben Jaafar said after the vote. "We had today a new rendezvous with history to build a democracy founded on rights and equality."
The constitution, which enshrines freedom of religion and women's rights, took two years to finish. During that period, the country was plagued by high unemployment, protests, terrorist attacks and political assassinations
At the same time, Egypt wrote two constitutions – and saw its elected government overthrown by the military. Egypt's charters were quickly drafted by appointed committees and involved little public debate or input. In Tunisia, an elected assembly of Tunisian Islamists, leftists and liberals worked on a detailed roadmap for their political future.
Tunisians hope its care in drafting the constitution makes a difference in returning stability to the country and reassuring investors and allies such as the US.