South Korea Proposes Family Reunions Next Month
TEHRAN (Tasnim) - South Korea proposed that the two rival Koreas begin arranging reunions next month for families separated by the 1950-53 Korean War.
January, 27, 2014 - 17:12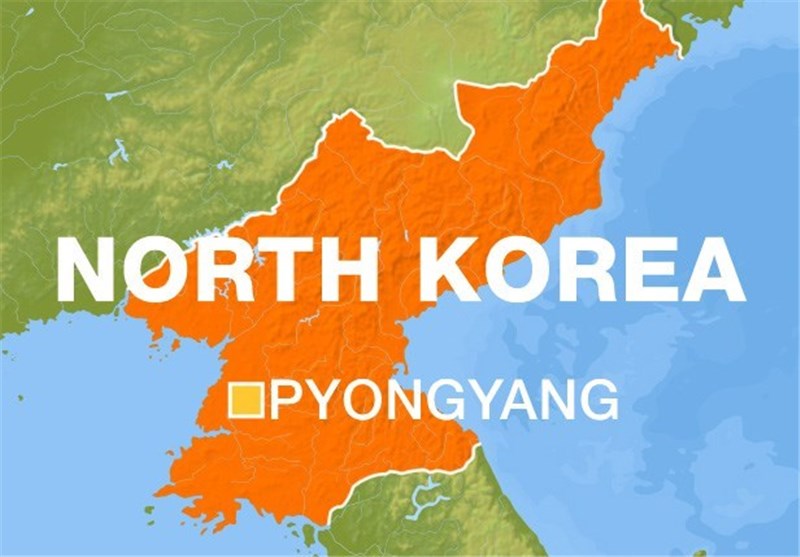 North Korea last week agreed to resume the reunions, which haven't happened in more than three years, and called on South Korea to set the date; Seoul is suggesting Feb. 17-22 at a North Korean mountain resort.
Despite hopes that the long-wished-for, highly emotional reunions will finally happen, there's much skepticism. Many in Seoul are suspicious of North Korea's recent outreach, which stands in sharp contrast to a two-month period last spring when Pyongyang followed its third nuclear test with threats of atomic war against Seoul and Washington.
Some analysts see Pyongyang's soft words as merely a way to win concessions and investment needed to prop up a struggling economy; they say the impoverished country has previously staged provocations when its calls for detente failed to produce aid. North Korea canceled planned reunions in September just before they were to begin. It has also conditioned its call for better ties with a demand that Seoul cancel upcoming annual war games with the United States, something South Korea has refused to do.
North Korean leader Kim Jong Un has vowed to boost his people's standard of living, even as he pursues a nuclear weapons and missile program that has been condemned by his neighbors and the United States.
South Korea has so far rejected the North's overall offer to take a series of steps to ease tensions, saying Pyongyang must take nuclear disarmament steps first, AP reported.
North Korea's torrent of threatening rhetoric in March and April followed international condemnation of Pyongyang's third nuclear test, in February, and US-South Korean annual war drills, which the North says are a preparation for invasion. Those drills — called routine by the allies — are set to resume again in coming weeks, and there has been worry in Seoul that another outburst from Pyongyang will follow.
North Korea has also detained an American for more than a year on charges that he committed crimes against the state.
Seoul's Unification Ministry, which handles cross-border issues, said Monday that it has proposed working-level talks on Jan. 29 to discuss details about the reunions, according to a ministry statement.
North Korea didn't immediately respond to Seoul's proposals.