FM: Iran-Russia Cooperation to Benefit Regional, Int'l Peace
TEHRAN (Tasnim) – Iranian foreign minister said there is plenty of opportunity for cooperation between Tehran and Moscow, and added that bilateral ties between the two countries will serve their interests and at the same time contribute to the regional and international stability.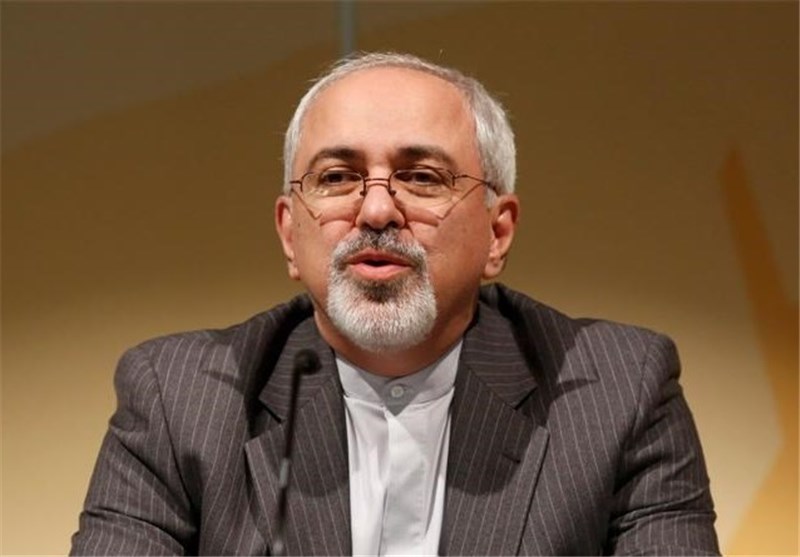 Tehran is ready to prepare the ground for mutual cooperation with Moscow with a strategic outlook on the two countries' ties, Mohammad Javad Zarif said in a meeting with former Russian foreign minister and former Secretary of the Security Council of the Russian Federation, Igor Ivanov, here in Tehran on Tuesday.
Ivanov arrived in the Iranian capital earlier in the day to discuss a number of issues with senior Iranian officials.
During the meeting, Foreign Minister Zarif stressed that the two countries can expand relations, particularly through research cooperation, and contended that strong ties between Iran and Russia can in turn serve their interests and at the same time benefit the peace and stability in the regional and international arenas.
He also described reciprocal visits by the two countries' high-ranking officials as a major step to boost the strategic relations.
Ivanov, for his part, expressed the hope that the necessary grounds would be prepared for cooperation between Iranian and Russian scholars and researchers.
Earlier this month, Zarif paid an official visit to Moscow, where he held a meeting with Russia's President Vladimir Putin.
In the meeting at the time, Putin had called for more economic cooperation between Tehran and Moscow, adding, "We have a large bilateral agenda. This relates firstly to our trade and economic ties, of course."