President Yanukovich Accepted Resignation of Ukrainian PM
TEHRAN (Tasnim) - Ukrainian president Viktor Yanukovich accepted the resignation of prime minister Mykola Azarov and his cabinet.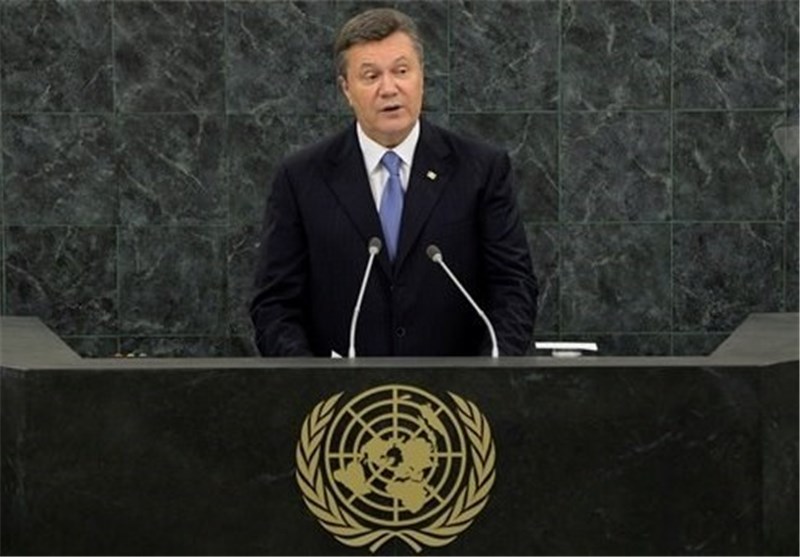 Earlier, Mr Azarov had offered his resignation in the hope that a peaceful settlement can be found to end the unrest in the country.
The president has ordered all ministers in the outgoing government to stay on as acting ministers until a new cabinet is formed, ITV reported.