Official Rejects Reports on FIFA Opposition to Cheetah Logo for Iran
TEHRAN (Tasnim) - Managing Director of the Project to Protect Asiatic Cheetah in Iran Hooman Jokar said on Tuesday that FIFA has voiced support for a plan to fight extinction of Asiatic cheetah.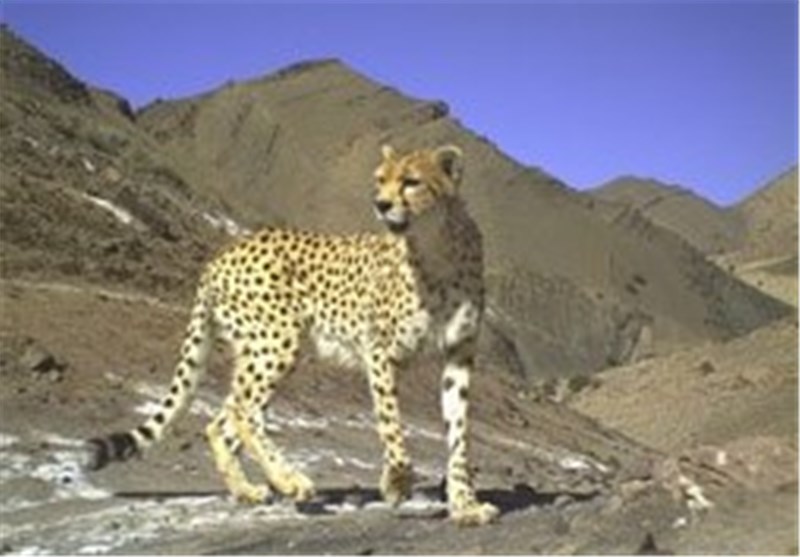 The jersey, which bears the image of an Asiatic cheetah, will be unveiled on February 1, Jokar told the Tasnim News Agency on Tuesday.
In response to speculations that FIFA has rejected the logo, Jokar said, "No, it is not so."
FIFA has approved the logo, he reiterated, adding, "We are not allowed to disclose the details because Iran Football Federation is going to hold a ceremony on the issue."
"I, as director of the project to protect Asiatic cheetah, say that the Iranian football team's jersey will bear the logo and it will be unveild on February 1 and no one has opposed it," he added.
Iran has been drawn with giant Argentina, Bosnia and Herzegovina, and Nigeria in Group F of the 2014 World Cup.