Iranian Army Ground Force Planning 8 Drills in Coming Months
January, 28, 2014 - 20:47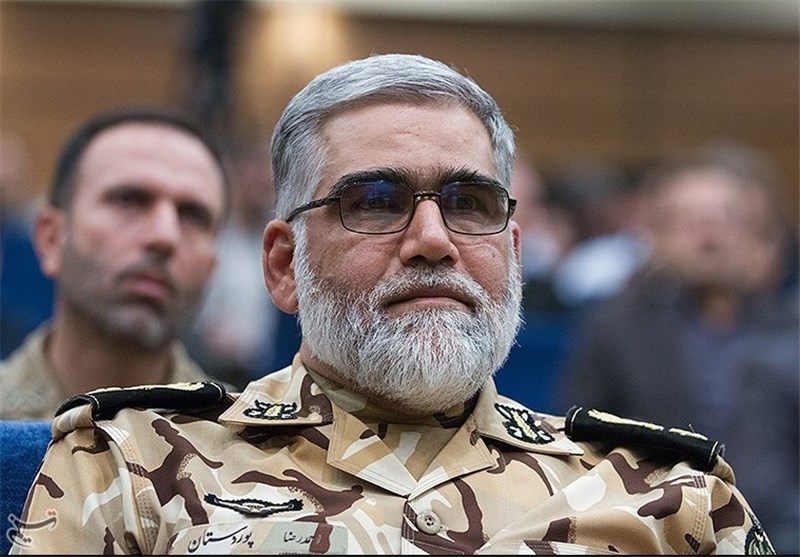 TEHRAN (Tasnim) - Commander of the Iranian Army's Ground Force Brigadier General Ahmad Reza Pourdastan said the force is planning to stage 8 military drills in the next Iranian year (starts on March 21, 2014).
General Pourdastan told reporters on Tuesday that wargames will be held after they receive the final approval by the country's Armed Forces General Staff.
He said the planned military exercises will include a large-scale wargame in one of the country's regions.
The commander also stated that a cyber-drill is set to be held for the first time next year.
"In addition, we have planned drills in accordance to the capacities (of the forces) as well as specialized exercises in a bid to enhance the combat capability of the forces."
Over the past few years, Iran has held several military drills to enhance the defense capabilities of its armed forces and to test modern military tactics and equipment.
Iran has repeatedly stated that its military might poses no threat to other countries, reiterating that its defense doctrine is based on deterrence.
Tehran maintains that the maneuvers are defensive in nature and meant to convey a message of peace and friendship to regional countries.