Iran, Oman Determined to Boost Relations, Cooperation
TEHRAN (Tasnim) – Iranian foreign minister and new Omani ambassador to Tehran underlined the necessity for the further expansion of bilateral relations between the two countries and their closer cooperation in the regional and international fields.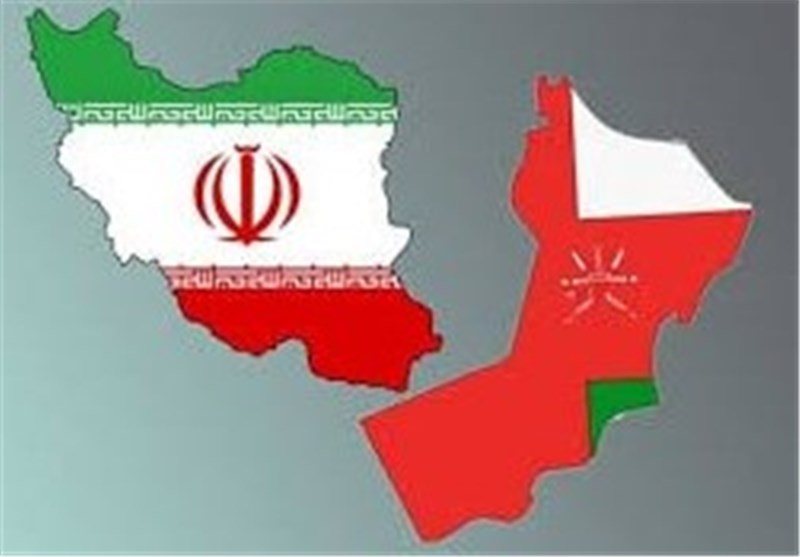 During the meeting held in Tehran on Tuesday evening, Foreign Minister Mohammad Javad Zarif praised Oman for its "constructive role" in settling regional and international issues, and called for the comprehensive development of the bilateral relations between Tehran and Muscat.
"The country and the high-ranking officials of Oman, particularly Sultan Qaboos and Foreign Minister Youssef bin Alawi have played outstanding roles in contribution to resolving the regional and international conflicts and we value that precious role," Zarif stated.
The Iranian foreign minister further said that Sultan Qaboos's August visit to Iran - as the first head of state after President Hassan Rouhani took office - and the mutual respect between the two countries' senior officials indicate the firm determination of both sides to promote bilateral ties.
Oman's new Ambassador to Tehran Saud bin Ahmed bin Khalid Al Barwani, who submitted a copy of his credentials to the Iranian foreign minister, expressed hope for the promotion of mutual ties, especially in economic and trade fields during his tenure.
In a move seen by some as using great foresight, the Sultan of Oman, Qaboos bin Said, signed a memorandum in 2013 to lay an underwater pipeline across the Strait of Hormuz to Iran and to purchase $60 billion worth of natural gas over 25 years as of 2015.
The agreement was signed during a visit to Tehran in late August soon after Hassan Rouhani assumed Iran's presidency, and three months before Iran reached the preliminary sanctions-busting deal.
Oman's interests coincided with those of Iran, which is eager to begin exports to redevelop its oil and gas resources and their infrastructure, which suffered under the sanctions.