FM: Iran Attaches Significance to Ties with Guinea
TEHRAN (Tasnim) – Iranian Foreign Minister Mohammad Javad Zarif hailed Guinea's active role in Africa, saying that Tehran attaches much significance to its relations with Conakry.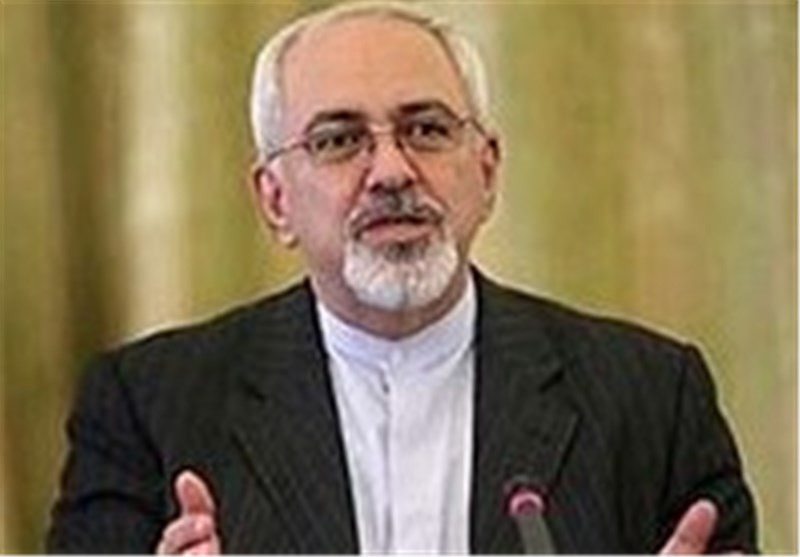 "Tehran attaches great significance to relations with Africa, Guinea-Conkary in particular," Zarif said in a meeting with the Republic of Guinea's new ambassador to Tehran on Tuesday, as he received a copy of the African envoy's credentials.
The Iranian minister also praised Guinea's active role in the Organization of Islamic Cooperation (OIC) and the African Union, and hailed as "valuable and effective" the cooperation between Tehran and Conakry in the international organizations.
Zarif further noted that Guinea, being rich in natural resources, can provide plenty of opportunity for the Iranian private sector, so that the Iranian companies could make investment and work on construction projects in the African country.
The Guinean envoy, for his part, expressed the hope that bilateral relations between Tehran and Conakry would thrive during his tenure in the Islamic Republic.
Earlier in December 2013, Iranian Deputy Foreign Minister for Arab and African Affairs Hossein Amir Abdollahian held a meeting with Guinean President Alpha Conde on the sidelines of the 40th Conference of the OIC Foreign Ministers in Conakry.
During the meeting at the time, Amir Abdollahian conveyed President Hassan Rouhani's warm greetings to his Guinean counterpart and praised the African country for holding its parliamentary elections successfully.
"The Iranian president attaches special emphasis to relations with Africa and the Islamic Republic is ready for comprehensive expansion of ties," he said.
The Guinean president had also announced his country's readiness for expanding comprehensive ties with Iran.