Leader's Adviser Urges Use of NAM's Potential for Resolving Syrian Crisis
TEHRAN (Tasnim) - A senior adviser to the Supreme Leader of the Islamic Revolution told former UN Secretary General Kofi Annan that the potentials of international bodies like the Non-Aligned Movement (NAM) should be used to deal with the Syrian issue.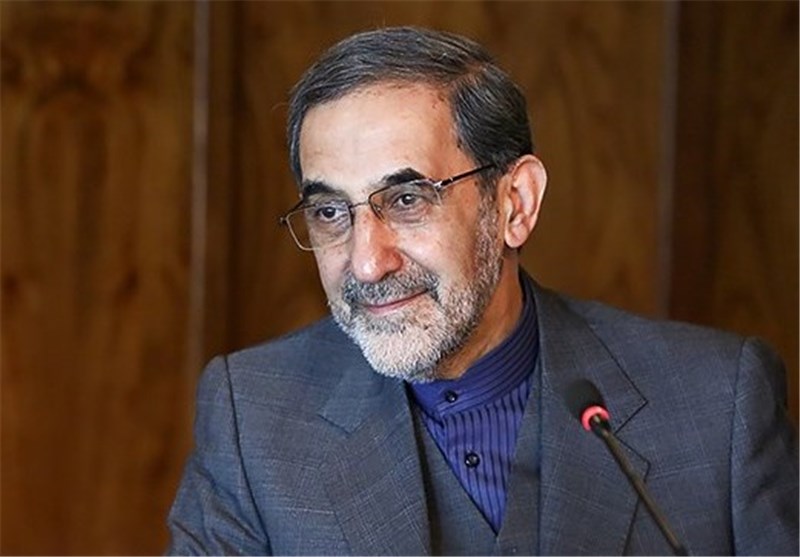 Speaking to reporters after the meeting with Annan and his accompanying delegation from the group The Elders on Wednesday, Director of the Strategic Research Center of Iran's Expediency Council Ali Akbar Velayati said the idea of using the potentials of international organizations other than the UN, such as NAM, was new to Annan.
He said the meeting discussed the issue of Syria as well as Iran's recent nuclear talks with the world powers.
"I told him (Annan) that in Iran's view foreign meddling in Syria should be stopped and that (the crisis in) Syria has no military solution."
He noted that the government of Syria seeks peaceful negotiations and is ready to hold talks with those who have not taken up arms against the Syrian government and people.
Elsewhere, Velayati, who also is also a senior adviser to the Leader, urged for adoption of a UN Security Council resolution to prevent terrorists from entering Syria "if the international community seeks to help resolve the Syrian issue."
Syria's war that started in 2011 has so far killed over 130,000 people, driven more than a third of the country's 22 million people from their homes and made half dependent on aid, including hundreds of thousands cut off by fighting.
Kofi Annan also talked to reporters after the meeting, highlighting the role of Iran in resolving the crisis in Syria.
"Based on the talks we had, we believe Iran can offer good solutions to different regional issues," he said of his meeting with Velayati.
He further underlined Iran's right to using peaceful nuclear energy.
Annan arrived in Tehran on Sunday along with three other members of The Elders. Former President of Finland and Nobel Peace Laureate Martti Ahtisaari, former President of Mexico Ernesto Zedillo, and retired South African Anglican bishop Desmond Tutu accompany Annan in the three-day visit.
Founded in 2007 by Nelson Mandela, The Elders is an independent group of global leaders who work together for peace and human rights.