NSA Spied on Copenhagen UN Climate Summit: Snowden Leak
TEHRAN (Tasnim) - The US National Security Agency spied on the communications conducted by other governments before and during the 2009 United Nations climate negotiations conference held in Copenhagen, according to a report based on documents leaked by Edward Snowden.
January, 30, 2014 - 15:49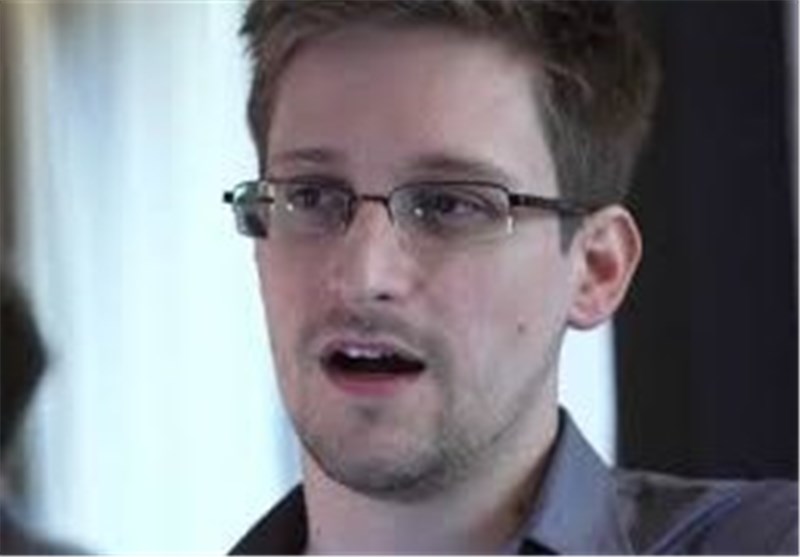 A "top secret" document obtained by the Huffington Post reveals that the NSA was keeping tabs on how other countries were communicating before the conference and that the intelligence agency planned to keep its operations running through the meeting.
The document was published on an internal NSA site on the first day of the Denmark conference, December 7, 2009, and stated that "analysts here at NSA, as well as our Second Party partners, will continue to provide policymakers with unique, timely, and valuable insights into key countries' preparations and goals for the conference, as well as the deliberation within countries on climate change policies and negotiation strategies."
The mention of "Second Party partners" is a reference to the Five Eyes group of nations that the US shares intelligence with, a group that includes the United Kingdom, Canada, Australia, and New Zealand, RT reported.
Nearly 200 countries participated in the 15th Conference of the Parties to the United Nations Framework Convention on Climate Change. The two-week summit was the first of US President Obama's administration and was expected to end in a major breakthrough regarding the impact of rising greenhouse gas emissions. This meeting was supposed to end in an agreement between the US, China, India, and others with quickly growing emissions on a plan to curb their contribution to climate change.
"While the outcome of the Copenhagen Climate change Conference remains uncertain, signals intelligence will undoubtedly play a significant role in keeping our negotiators as well informed as possible throughout the 2-week event," the document states.
The Huffington Post reported on the documents Wednesday evening in conjunction with Information, a Danish daily newspaper that also worked with journalist Laura Poitras. The document clearly shows that the NSA sought to gain collect intelligence on negotiating parties' private meetings throughout the summit.