Hamas Refutes Egypt Accusation of Prompting Uprising Jailbreak
TEHRAN (Tasnim) - Islamic Hamas movement on Thursday called for forming an independent committee to probe the Egyptian accusations that its members raided an Egyptian prison and freed detainees in 2011.
January, 30, 2014 - 18:14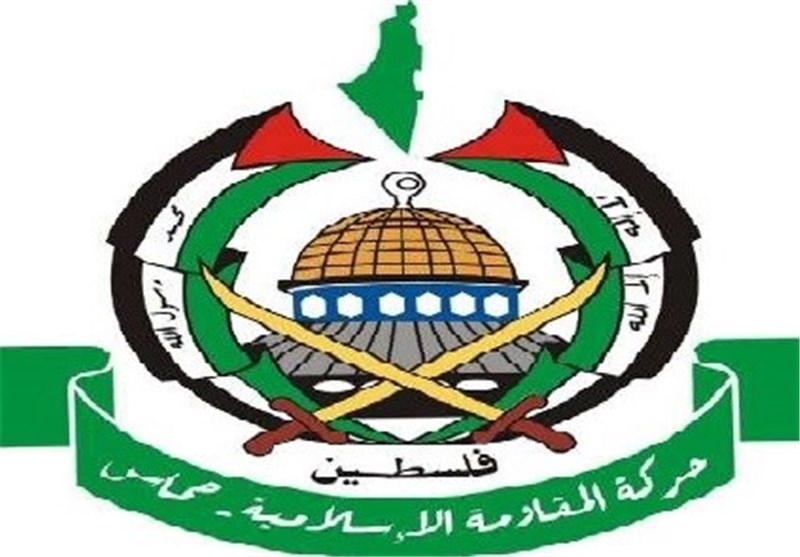 The detainees, according to the Egyptian prosecution, included Mohammed Mursi, a Brotherhood member who was freely elected as Egyptian president a year after he escaped from the prison during the Egyptian uprising.
"Hamas appeals to Palestinian, Egyptian, Arab, Islamic and world's public opinion to probe the unfair Egyptian accusations against Hamas that it intervened into Egypt's internal affairs," Hamas said in a statement.
On Tuesday, Mursi appeared in front of an Egyptian trial to face charges that he got aid from foreign organizations, including Hamas, to escape from the prison during the uprising that toppled his long-time predecessor Hosni Mubarak, Xinhua reported.
Mursi's Muslim Brotherhood won the 2012 Egyptian parliamentary elections and he himself was elected as president at the time. Last summer, the Egyptian military responded to public protests against the Brotherhood, ousting and arresting Mursi.
Since the ouster of Mursi last July, the Egyptian media has been accusing Hamas of intervening into Egypt's internal security affairs and has been behind deadly attacks into Egypt. These accusations against Hamas took official color when the Egyptian prosecution raised them during Mursi's trial.