Armed Men Take Hostages at Iraqi Ministry
TEHRAN (Tasnim) - Armed men stormed an office of Iraq's transportation ministry in northeast Baghdad and taken a number of civil servants hostage, security officials said.
January, 30, 2014 - 17:46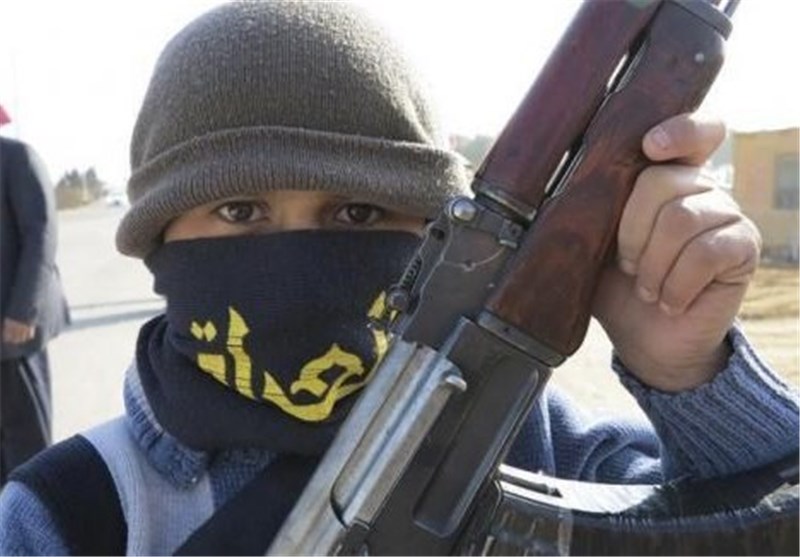 The attack was mounted by eight armed men, said police and an interior ministry official on Thursday.
"A terrorist group infiltrated the company, which is next to our building," said Kamal Amin, spokesman for the human rights ministry, which has offices next door.
"For the safety of our employees, we have taken all necessary security measures and we have evacuated our building."
Security forces sealed off the surrounding area, which is home to other government offices, including the headquarters of the transport ministry and a human rights ministry building.
It was not immediately clear if any casualties had resulted from the attack, Al Jazeera reported.
A spokesman for the human rights ministry did not immediately respond to requests for comment made by the AFP news agency.
No group claimed responsibility for the assault, but fighters affiliated with the al-Qaeda-linked Islamic State of Iraq and the Levant (ISIL) have in the past mounted similar armed attacks on Iraqi government buildings.