Iran Cares about Lebanon's Security, National Unity
TEHRAN (Tasnim) - Iranian Deputy Foreign Minister for Arab and African Affairs Hossein Amir Abdollahian said Iran has always cared about the security, stability and national unity of Lebanon.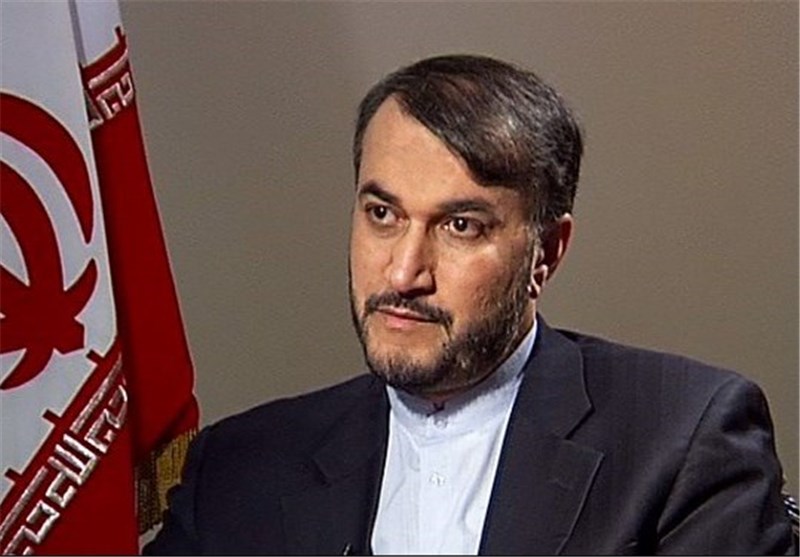 Amir Abdollahian made the remark on Saturday in a meeting with the visiting head of the Lebanese Democratic Party Emir Talal Arslan.
Arsalan headed a high-ranking delegation from the Lebanese Democratic Party to Tehran to meet with a number of Iranian officials.
Iran's deputy foreign minister referred to the presence of prudent and experienced leaders in Lebanon and expressed the confidence in the future of the country.
He further touched on the situation in Syria, stressing that the Islamic Republic of Iran has always supported a political solution for the crisis in the country.
Amir Abdollahian added that Iran backs Syrian-Syrian dialogue, opposes foreign meddling in the affairs of Syria and the other regional countries and emphasizes the need for respecting the regional people's views for an exit from the current crises.
Emir Talal Arslan, for his part, praised the role of Iran and the country's stances in support of the anti-Israel resistance movement and human justice in the region and the world.
He also said time has proven the rightfulness of the Islamic Republic of Iran's realistic views on Syria.
The conflict in Syria that began in 2011 has so far killed over 130,000 Syrians and driven a third of the population from their homes.
Iran has frequently maintained it is the Syrian people, and not the world powers, who must decide in a free and fair election who should rule them.
The first round of Geneva 2 peace talks aimed at ending the civil war in Syria ended without any significant breakthrough on Friday.