First Tranche of Iran's Frozen Assets Deposited to Designated Bank Account
TEHRAN (Tasnim) - A senior member of Iran's team of nuclear negotiation confirmed that the first tranche of $550mln of the $4.2bln frozen Iranian oil revenues was deposited to a designated bank account in Switzerland on Saturday.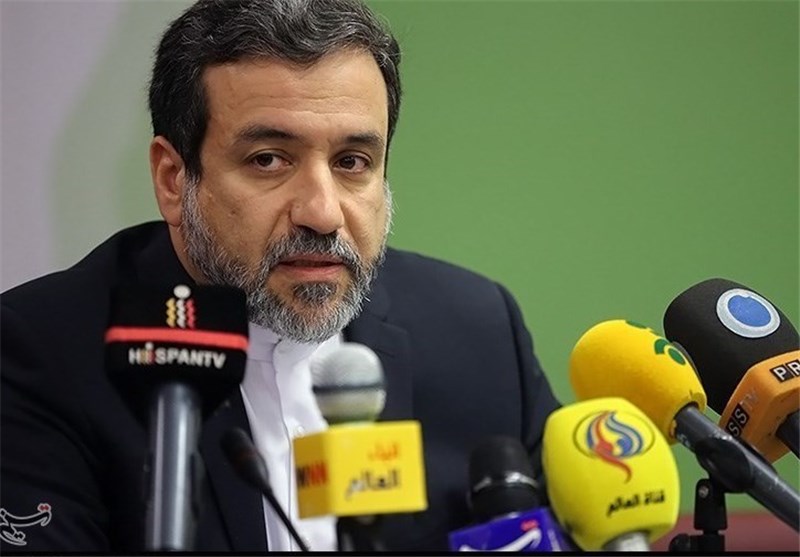 Seyed Abbas Araqchi, Iran's deputy foreign minister and one of the country's top nuclear negotiators, added that the money will be transferred to the Iranian Central Bank's account on Monday as banks are closed in Europe on the weekend.
He stressed that all the required measures for transferring the money to Iran have been taken and that Tehran sees no specific problem in the process.
The first installment of the blocked Iranian assets abroad has been released in line with the Geneva Agreement. There will be 7 more installments set to be paid to Iran on March 1, March 7, April 10, April 15, May 14, June 17, and July 20.
On November 24, 2013, Iran and the Group 5+1 (the five permanent UN Security Council members plus Germany) signed a six-month deal on Tehran's nuclear program in Geneva after several rounds of tight negotiations.
Based on the interim deal (the Joint Plan of Action), the world powers agreed to suspend some non-essential sanctions and to impose no new nuclear-related bans in return for Tehran's decision to suspend its 20% enrichment for a period of six months.
Such relief would include suspension of some restrictions on trade in gold, precious metals and petrochemicals, and in the auto industry. The deal allows third-country purchases of Iranian oil to remain at current levels. Some $4.2 billion in oil revenues would be allowed to be transferred to Iran.
Some sanctions reliefs have started on the first day of the six-month agreement's implementation --January 20 -- and some will be withheld until its final day.
The other side is committed to releasing $4.2 billion in Iranian frozen assets in eight tranches and Iran, in return, will oxidize its 20% enriched uranium in balanced steps.