Suicide Bomber Kills 3 in Lebanese
TEHRAN (Tasnim) - A suicide car bomber killed three people at a petrol station in Lebanon's northern border on Saturday.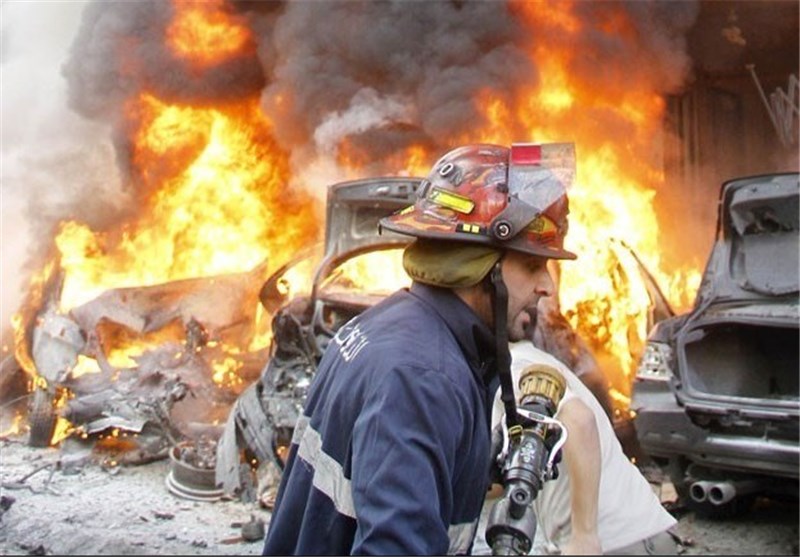 The blast occurred in the town of Hermel at the northern end of the Bekaa Valley.
Lebanon's National News Agency (NNA) cited witnesses who said the perpetrator entered the petrol station and asked to buy fuel before detonating the bomb, leaving a meter-deep hole in the ground and setting the station and nearby cars on fire.
Images broadcast on Al Manar television showed fire raging beside a severely damaged petrol station as well as emergency vehicles and security forces at the scene.
A security source told Reuters that, besides the three dead bystanders and the dead bomber, 28 other people had been wounded.
A Twitter account purportedly run by the Lebanese branch of the Nusra Front, a Syrian rebel group with links to al Qaeda, said it had carried out the attack, but it was not possible to verify the claim.
The Lebanese affiliate has also claimed responsibility for last weekend's rocket attack on Hermel and suicide bombings in January that killed three people in Hermel and four people in Beirut's southern suburbs.