Negotiations with Vingada Still Ongoing, IFF Chief Says
TEHRAN (Tasnim) - President of Iran Football Federation Ali Kaffashian said the country is still in negotiations with Portuguese coach Nelo Vingada to lead the Iranian Olympic football team.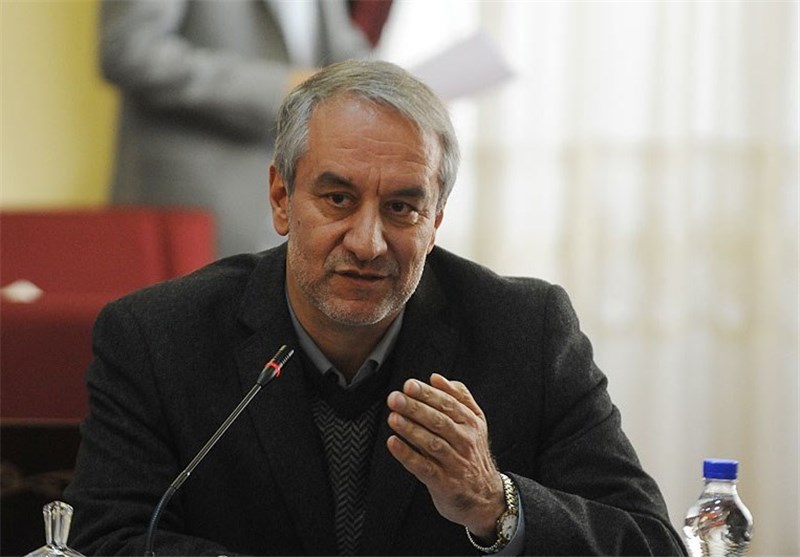 Iran's Olympic fooball team is without a coach since the team failed to qualify for the 2012 Olympic Games under guidance of Alireza Mansourian.
"Our negotiation with (Nelo) Vingada is still ongoing," Kaffashian said Saturday night during the unveiling of Iran football team's jersey for the 2014 World Cup.
Iran participated in the 1976 Montreal Olympics and made it to the second round where they were beaten by Soviet Union 2-1.