Iran Greco-Roman's Joint Camp with Hungary Cancelled
TEHRAN (Tasnim) - Iran's Greco-Roman wrestling coach announced that the joint training camp with Hungary has been cancelled.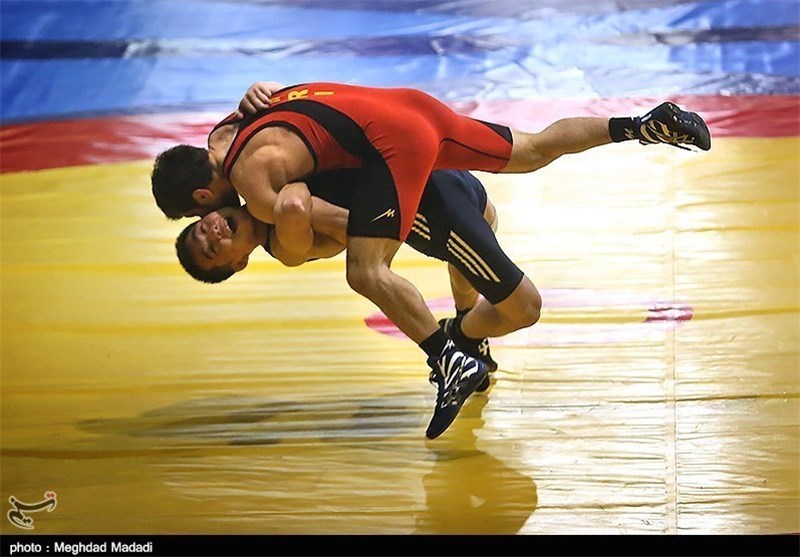 The Iranian team was scheduled to hold a joint training camp with Hungary in the European country ahead of the two-day Hungarian Grand Prix in Szombathely, which will start from March 1.
"Mohammad Bana (Iran head coach) has decided to cancel the training camp. We will only participate in the Hungarian Grand Prix with our main team and the medal winners of the Yadegar Emam Cup as well," Iraj Esfandiari told the Tasnim News Agency on Sunday.
The participants at the Hungarian Grand Prix are as below:
59 kg: Hamid Sourian
66 kg: Omid Norouzi
71 kg: Mohammad Karimi and Vahid babaei Jafari
75 kg: Saeed Abdevali and Farshad Alizadeh
80 kg: Habibollah Akhlaghi
85 kg: Taleb Nematpour and Saman Azizi
98 kg: Ghasem Rezaei
130 kg: Bashir babajanzadeh