Top Security Commander Wounded by Roadside Bomb in Yemen's Aden
TEHRAN (Tasnim) - A roadside bomb exploded near a passing convoy in Yemen's southern port city of Aden early on Sunday, slightly wounding a high-ranking security commander, a government official said.
February, 02, 2014 - 18:22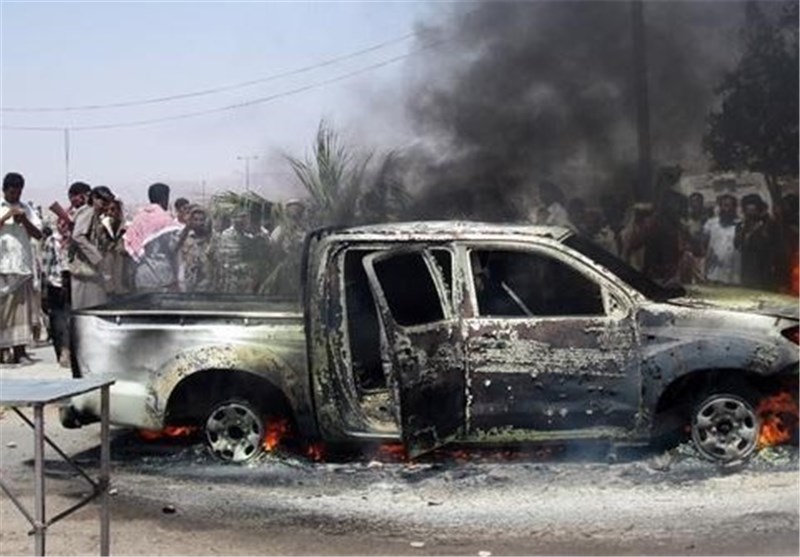 "Colonel Ali Holees, commander of the special security forces in Aden, was critically injured when an explosive device went off in his convoy near Aden's International Airport," the local government official said on the condition of anonymity.
He said the security commander was heading to his workplace when the blast happened.
A military intelligence officer confirmed to Xinhua saying that "our initial assessment is that the terrorist attack was a well- planned plot to assassinate the security commander."
Local residents described the incident as a "powerful explosion. "
Aden has been rocked by several bombings and shootings targeting police and intelligence officers over the past few months.
No group has so far claimed responsibility for the botched roadside bombing, however the militants of the Yemen-based al- Qaeda offshoot were blamed for a series of assassination attacks, mostly in the country's southern regions.
The al-Qaeda in the Arabian Peninsula, which emerged in January 2009, is considered the most strategic threat to the Yemeni government and neighboring oil-rich Saudi Arabia.