Iraqi Academics, Cultural Figures to Visit Iran
TEHRAN (Tasnim) – A group of prominent Iraqi academics and cultural figures is slated to visit Iran in coming days, Iran's cultural attaché to Baghdad Gholam Reza Abazari announced.
February, 02, 2014 - 19:27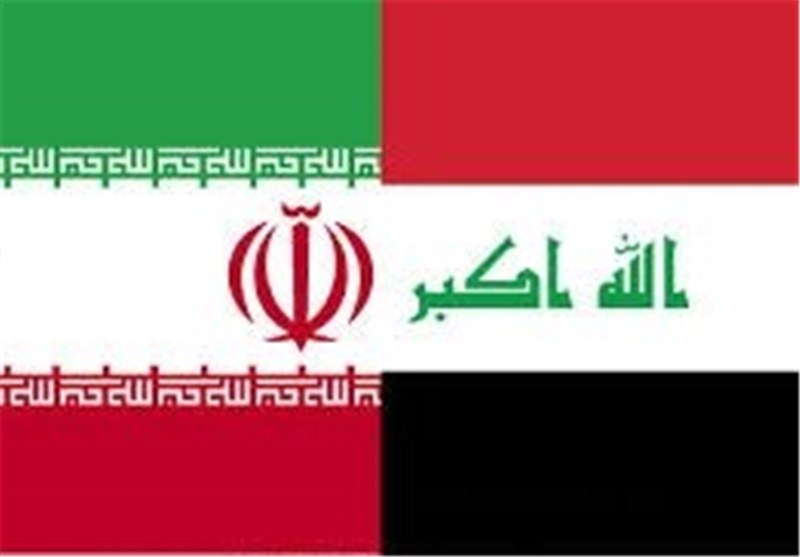 Abazari said the 30-strong delegation is travelling to Iran to visit the country's cultural and academic centers and meet with Iranian officials and elite scientific and cultural personalities.
He said Mujbil Rafik, the chancellor of the Management and Economics College of the University of Babylon, will lead the academic and cultural delegation to Tehran.
Rafik earlier met with Abazari at the Iranian Cultural Center in Baghdad and thanked the center for its cooperation with the University of Babylon.
He also called for the development of academic cooperation and expansion of cultural ties between the two countries.
Iran and Iraq enjoy good relations in various political, cultural and academic areas as well as religious tourism.
Every year hundreds of thousands of Iranians go to Iraq for pilgrimage and a large number of Iraqis visit the Iranian holy cities of Mashhad and Qom.
The two countries also enjoy good trade ties. According to a recently published report, Iran exported $3.577 billion worth of commodities to Iraq in the last seven months of 2013, making it the biggest market for Iran's non-oil exports.