Iran: Terrorist Moves in Region Serve Zionists' Interests
TEHRAN (Tasnim) – Iran strongly condemned the recent bomb blasts in Lebanon, and said such terrorist moves in the region are in line with the interests and policies of the Zionist regime of Israel.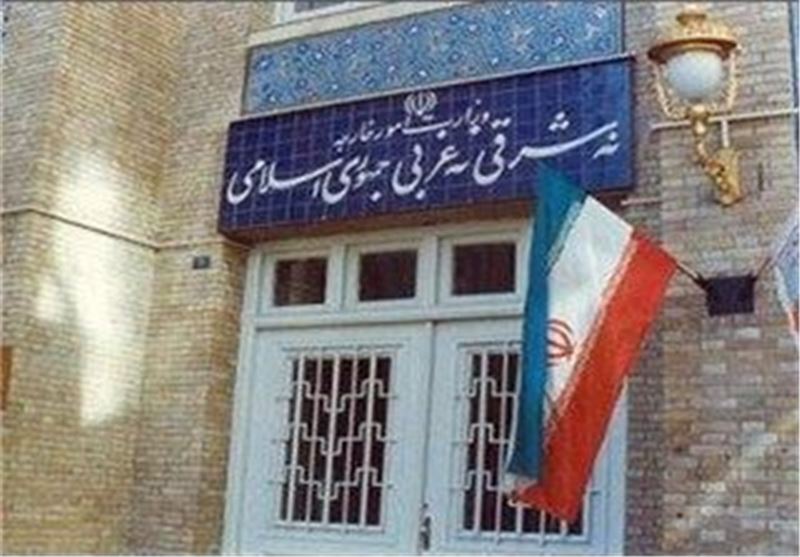 "Undoubtedly, the terrorist move by Takfiri (extremist) groups such as the al-Nusra Front and similar measures in Lebanon and in the region are in line with the interests and policies of the Zionist regime," Marziyeh Afkham, the Iranian foreign ministry spokeswoman, said on Sunday evening.
Such terrorist moves are conducted with the purpose of inflicting damage on national unity, stability and security of the regional countries such as Lebanon, she added.
Afkham at the same time said that the Lebanese people and that country's religious and political leaders of different tribes are vigilant about the plots hatched by Lebanon's enemies.
A suicide car bomber killed at least three people at a petrol station in Lebanon's northern border on Saturday.
The blast occurred in the town of Hermel at the northern end of the Bekaa Valley.
Lebanon's National News Agency (NNA) cited witnesses who said the perpetrator entered the petrol station and asked to buy fuel before detonating the bomb, leaving a meter-deep hole in the ground and setting the station and nearby cars on fire.
A Twitter account purportedly run by the Lebanese branch of the Nusra Front, a Syrian rebel group with links to al Qaeda, said it had carried out the attack.
The Lebanese affiliate has also claimed responsibility for last weekend's rocket attack on Hermel and suicide bombings in January that killed three people in Hermel and four people in Beirut's southern suburbs.
In a statement on Saturday, the UN Security Council condemned the bombing in Lebanon and called for the perpetrators to be brought to justice.
The council urged the Lebanese people to "preserve national unity in the face of attempts to undermine the country's stability."
UN Secretary-General Ban Ki-moon has also condemned the deadly car bomb attack in Hermel.