Iran Unveils Two New Satellites
TEHRAN (Tasnim) – Home-made Persian Gulf telecommunication and Tadbir (Prudence) satellites were unveiled in a special ceremony in Tehran on Monday with the Iranian defense minister and vice-president in attendance.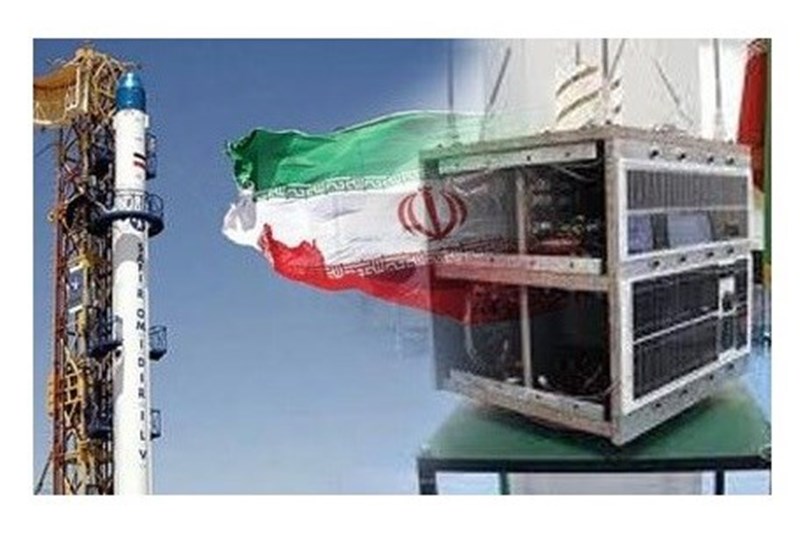 Iranian Defense Minister Brigadier General Hossein Dehqan and Vice-President for Executive Affairs Mohammad Shariatmadari attended the ceremony held on the occassion of the national day of Space Technology.
Tadbir satellite has been designed and manufactured by engineers and technicians at Tehran's Science and Technology University.
The Persian Gulf satellite, designed and manufactured by researchers at Malek-e Ashtar University of Technology, is compatible with the country's basic telecommunication systems and provides secure satellite wireless connections throughout the country.
The land control terminals of the Persian Gulf satellite are portable, small sized and light weight.
Iran launched its first domestically-made satellite dubbed Omid in 2009.
The country also sent its first bio-capsule containing living creatures into the space in February 2010, using the indigenous Kavoshgar-3 carrier.
Iran is one of the 24 founding members of the UN Committee on the Peaceful Uses of Outer Space that was set up in 1959.