Report: Jordanian Ambassador Due to Resume Work in Iran
TEHRAN (Tasnim) – Tehran and Amman have decided to exchange ambassadors after six years, Jordanian diplomatic circles announced on Monday.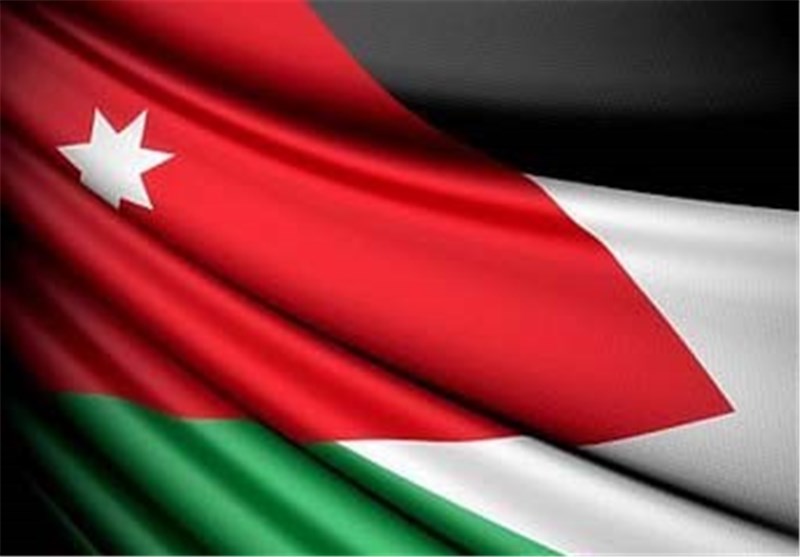 The Jordanian foreign ministry plans to name Ahmad al-Jawarnah as its new ambassador to Iran, Al Medina news website reported citing Jordan's political sources as saying.
The sources said that the new envoy will be named after Iran appointed a new ambassador to the Arab country.
Media reports said Mojtaba Ferdosipour, Director General of Iranian Foreign Ministry Office for Middle Eastern Affairs, will arrive in the Jordanian capital, Amman, next week.
Right now Nessar al-Habashaneh is active in Iran as Jordan's Charge d'Affaires.
Iran's new administration has on many occasions said that the expansion of bilateral ties with the neighboring and Islamic states is top on its agenda.