2 Killed in Attack on Yemen Bus Carrying Soldiers: Medical Source
TEHRAN (Tasnim) - At least two people were killed when a bomb hit a bus carrying Yemeni soldiers in the capital Sana'a on Tuesday, a medical source said, highlighting the government's weak grip on security in the impoverished country.
February, 04, 2014 - 11:51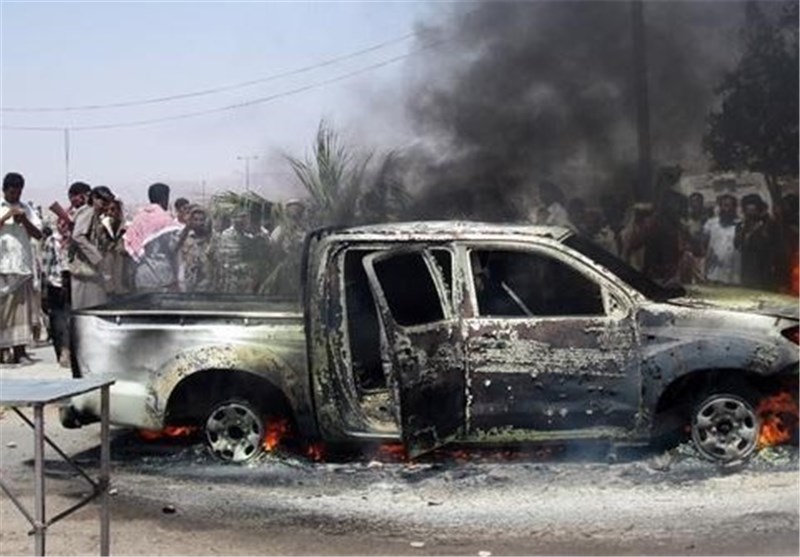 Tuesday's blast was the latest in a series of security incidents to hit US-allied Yemen in less than a week. Two Westerners have been kidnapped since Friday and three explosions near the French embassy, the defense ministry and the central bank, shook the capital late on Sunday.
The medical source said two people who had been taken to a nearby military hospital had died. A police source earlier told Reuters eight people had been wounded.
There was no immediate claim of responsibility for the attack but Yemen's security personnel have been targeted by militants in the past.
Suspected al-Qaeda militants killed four Yemeni soldiers during an August 11 attack on forces guarding the country's only liquefied natural gas (LNG) export terminal in the southern province of Shabwa.
In December, a suicide bomb and gun attack near the Defence Ministry killed 52 people. In May 2012 a suicide bomber in army uniform killed more than 90 soldiers rehearsing for a parade in Sana'a, Reuters reported.
Yemen has been hit by turmoil since mass protests in 2011 eventually forced out long-serving President Ali Abdullah Saleh. The country, which neighbors Saudi Arabia and is home to one of al-Qaeda's most active branches, is wrestling with instability, internal conflicts and poor governance.