Afghan Police Arrest 2 Would-Be Suicide Bombers
TEHRAN (Tasnim) - Units of police in Afghanistan's eastern Kunar province captured two would-be suicide bombers on Monday, a statement of Interior Ministry released on Tuesday said.
February, 04, 2014 - 17:27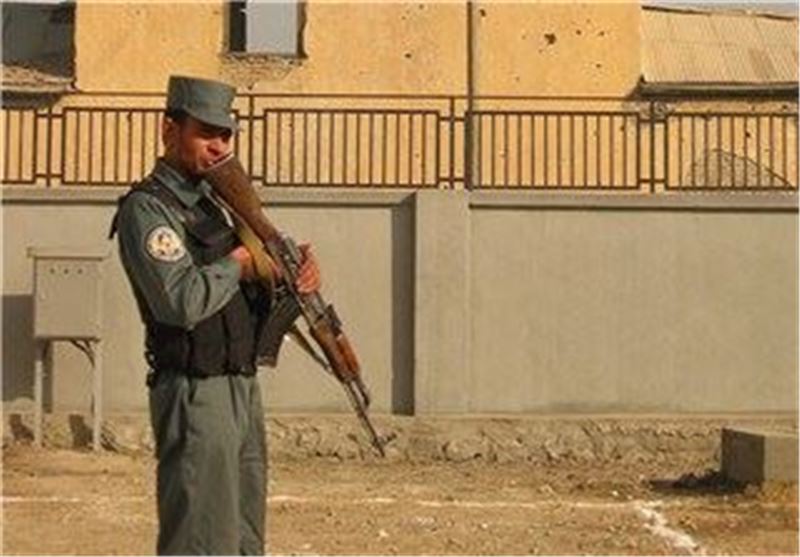 "Afghan National Police arrested two suicide bombers before they could reach to a target in the Nari district of eastern Kunar province, yesterday," the statement said.
The Ministry of Interior Affairs in the statement praised the performances of police in ensuring security to the people of Afghanistan and appreciated people in sharing information with the national security forces.
Taliban militants who often organize and conduct suicide attacks have yet to make comment, Xinhua reported.