Iran, Switzerland, Syria Hold Trilateral Meeting
TEHRAN (Tasnim) – Diplomats from Iran, Switzerland and Syria started a meeting in Tehran on Tuesday to discuss facilitating delivery of humanitarian aid to crisis-hit Syria.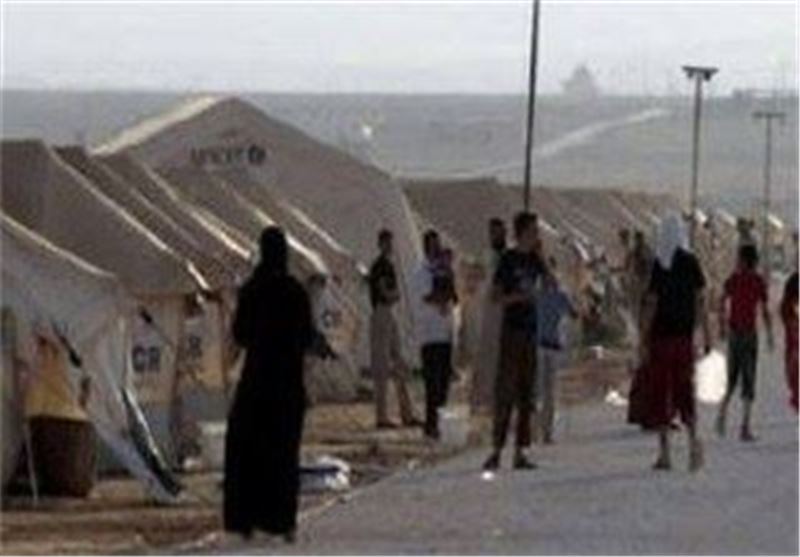 Iran's Deputy Foreign Minister for Arab and African Affairs Hossein Amir Abdollahian represents Iran in the meeting while the Syrian and Swiss delegations are led by Hissam Ala and Head of the Swiss Humanitarian Aid Unit (SHA) Manuel Bessler, respectively.
The three sides are trying to find ways for making the previous agreements operational and setting the ground for sending humanitarian aid to Syria via the Syrian Red Crescent Society.
The trilateral meeting is a significant step towards encouraging the world community, especially international bodies, to enhance a political approach to resolving the Syrian crisis.
Millions of Syrians have been driven from their homes as a result of the crisis, now in its third year, and getting aid to many of those in need remains a challenge because they remain trapped in communities besieged by the fighting.
The United Nations warns that 9.3 million people inside Syria need assistance as the conflict grinds on, including some 6.5 million inside Syria who have been driven from their homes.
More than 2 million people have been uprooted from their homes, many scattered in refugee camps and informal settlements dotting neighboring Lebanon, Jordan, Turkey and Iraq.
In a meeting last month with the Swiss president on the sidelines of The World Economic Forum (WEF) in Davos, Switzerland, Iran's President Hassan Rouhani highlighted Tehran's efforts to develop international humanitarian aid to Syria and stressed the importance of the Swiss government taking the initiative on this humanitarian issue.
In a separate development earlier in January, Amir Abdollahian had travelled to Kuwait last month to participate in the Second International Humanitarian Pledging Conference for Syria, which aimed to attract international support for the Syrian refugees.
Moreover, Iranian Red Crescent Society announced on February 1 that it has dispatched the second consignment of humanitarian supplies this year to the displaced Syrians who have taken refuge in Jordan, Iraq and Lebanon.
The consignment has been delivered to the Red Crescent societies of Jordan and Iraq, as well as Lebanon's Red Cross society, to be handed out to the Syrian refugees in those three countries.