France's Oil, Gas Giants Vie to Invest in Iran: Official
TEHRAN (Tasnim) – An Iranian deputy oil minister announced that major French oil and gas companies, such as Total, Technip and Gaz de France, have expressed willingness to cooperate with Iran on energy projects.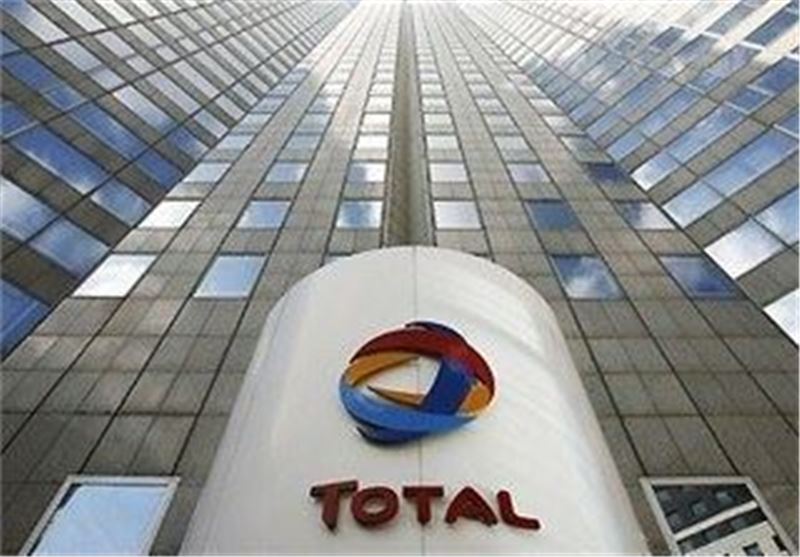 Speaking to the Tasnim News Agency on Wednesday, Iranian Deputy Oil Minister for International Affairs Ali Majedi elaborated on the French companies' plans to invest in Iran's energy market.
This comes after a delegation of more than 100 French companies arrived in Tehran earlier on Monday, in the biggest demonstration of western business interest in Iran following an easing of sanctions on the country.
The French business delegation, mainly from the European country's car making, mining, industrial and commercial sectors, had also a meeting at Iran Chamber of Commerce, Industries, Mines and Agriculture earlier in the day.
Elsewhere in his comments, the Iranian deputy minister said the visiting representatives of the French firms have expressed willingness to boost cooperation with the Islamic Republic in oil sector.
"In the yesterday's meeting, Gaz de France announced preparedness for the first time to cooperate with Iran, apart from Total and Technip," Majedi added.
Gaz de France plays an important role in Europe's energy market. The Group produces, transmits, distributes and sells gas, electricity and services.
France and the other countries are preparing to seize opportunities in the Iranian market following the easing of sanctions on Tehran after a nuclear deal between the Islamic Republic and the six major world powers took effect on January 20.
On November 24, 2013, Iran and the Group 5+1 (also known as P5+1 or E3+3) signed a six-month deal on Tehran's nuclear program, according to which the world powers agreed to suspend some non-essential sanctions and to impose no new nuclear-related bans in return for Tehran's decision to suspend its 20% enrichment for a period of six months.