Detained UN Peacekeepers Released in Syria
TEHRAN (Tasnim) – The United Nations announced the release in the last few days of two of its staff members previously detained in Syria.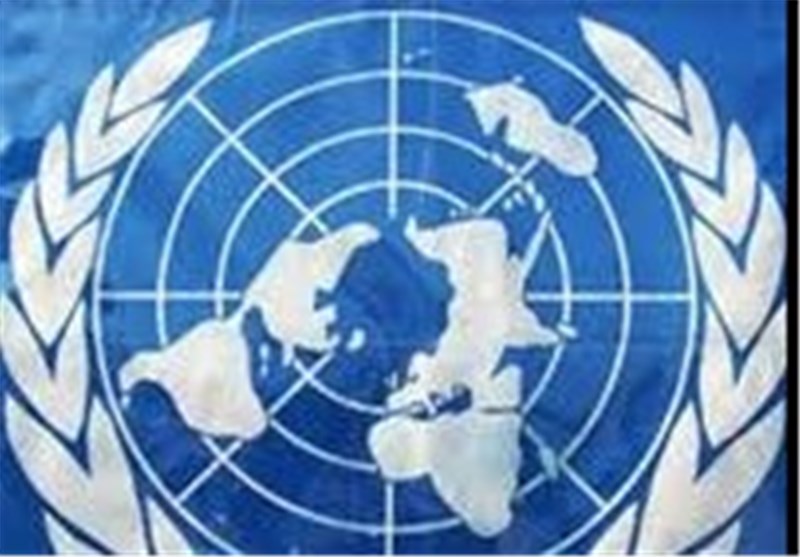 The international organization is trying to secure the release of all UN personnel "as soon as possible," Martin Nesirky, UN spokesman said, while clarifying that 19 other peacekeepers are still being held, AP reported Wednesday.
Nesirky who did not specify who was holding all UN personnel and said that most of the detainees were Syrians.
Also on Tuesday, Farhan Haq, UN deputy spokesperson, said that the two detainees were of Syrian nationality.
One of them worked for the UN agency dealing with Palestinian refugees while the other operated for the UN Habitat, Haq said.
One UN worker was kidnapped for eight months in Syria and was released in October 2013 and another two dozen UN peacekeepers were briefly held last year.