Former Envoy: France May Reach Iran Trade Deals in Weeks
TEHRAN (Tasnim) – French auto and aviation companies visiting Iran may start shipping parts there within weeks, as they explore deals potentially worth hundreds of millions of dollars, a former French ambassador to Iran said.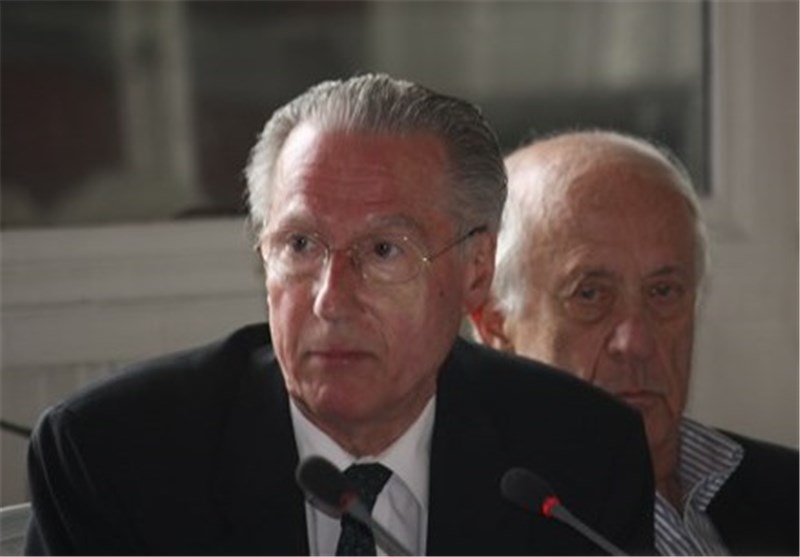 "Initial agreements may be reached, if not in coming days then maybe within the next few weeks," Francois Nicoullaud, French ambassador to Tehran from 2001 to 2005, said by phone from Paris on Wednesday.
"Within weeks it will be possible to see the start of supplies," Nicoullaud said in an interview with the Bloomberg.
France is looking to resume trade ties following an interim accord between world powers and Iran that allows sanctions relief in some sectors in return for curbs on Iran's nuclear program.
Talks resuming in Vienna on February 18 will explore whether the sides can reach a comprehensive deal to ensure Iran's nuclear program is non-military, as it says, and end international sanctions against it.
The French have been in the vanguard of efforts to move back into the Iranian market, and a trade delegation of more than 100 businesspeople is visiting Iran this week. The overtures have sparked concern in the US, where Under Secretary of State for Political Affairs Wendy Sherman told the Senate Foreign Relations Committee on Tuesday that the Persian Gulf country isn't yet "open for business."
The French delegation primarily aims "to test the waters," said Nicoullaud, who met with some of its members prior to their trip. "All large companies that used to work with Iran" as well as small ones are present, he said.
Delegation members represent industries including energy, construction, aviation, electronics, automotive, food and cosmetics, Nicoullaud said.