Syrian Rebels: US Cash Boost after Failed Geneva Talks
TEHRAN (Tasnim) - Syrian rebels claim to have received enhanced funding from the US in the wake of failed peace talks with President Bashar al-Assad's administration in Geneva.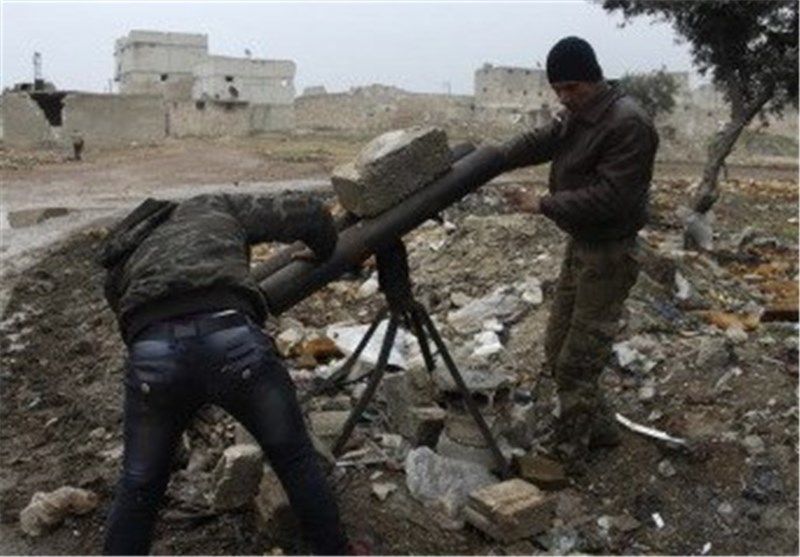 As soon as the negotiations ended - with no breakthroughs and uncertainty as to whether Assad will commit to the next round - rebels claim to have received a cash boast from Washington, reported The National.
Syrian rebel commanders in Jordan reportedly received hundreds of thousands of dollars from US officials when talks ended last weekend - cash they used to launch a new military campaign in their homeland's south.