Syrian Troops Repel Rebels' Attack on Aleppo's Central Prison
TEHRAN (Tasnim) - The Syrian troops repelled Thursday rebels attack against the central prison of the country's northern province of Aleppo, the official SANA news agency reported.
February, 07, 2014 - 14:40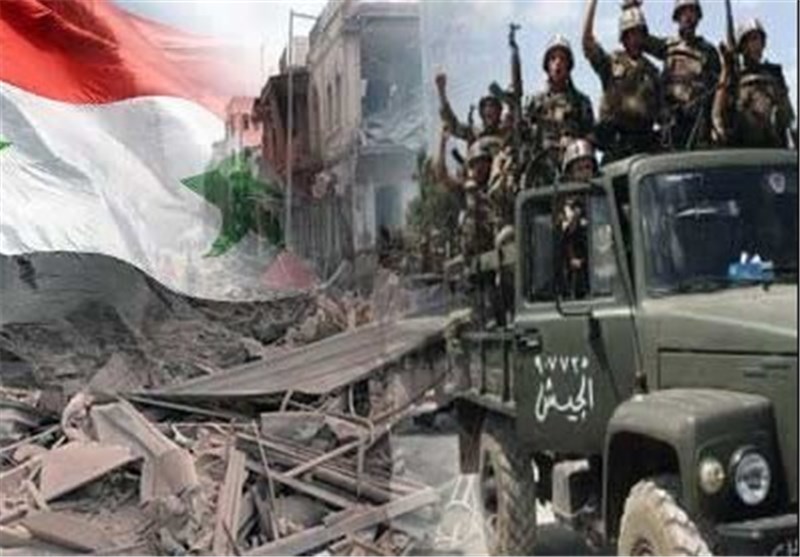 The army killed a large number of attackers and destroyed their weapons and ammunition, SANA said, spelling no further details.
Meanwhile, Syrian military sources were cited by Russia Today TV as saying that the Syrian troops killed some leaders of the al- Qaeda-linked Nusra Front when the group attacked the prison.
The report said a suicide car bomber detonated his explosive-laden car at the prisons gate on Thursday morning, adding that the Syrian troops managed to ward the attackers off.
Syrian Deputy Foreign Minister Faisal Mekdad stressed that the government troops succeeded in protecting the prison and repelling the attack, pointing out that the attackers were equipped with different kinds of weapons.
The report came after activist reports claimed that the rebels managed to enter parts of the prison and freed some detainees.
The rebels have for long been trying to storm the prison to free their fellow fighters.