Iran, IAEA Conclude Talks, Issue Joint Statement in Tehran
TEHRAN (Tasnim) – Representatives from Iran and the International Atomic Energy Agency (IAEA) on Sunday wrapped up two days of technical negotiations which ended with a joint statement stipulating seven more practical measures in future.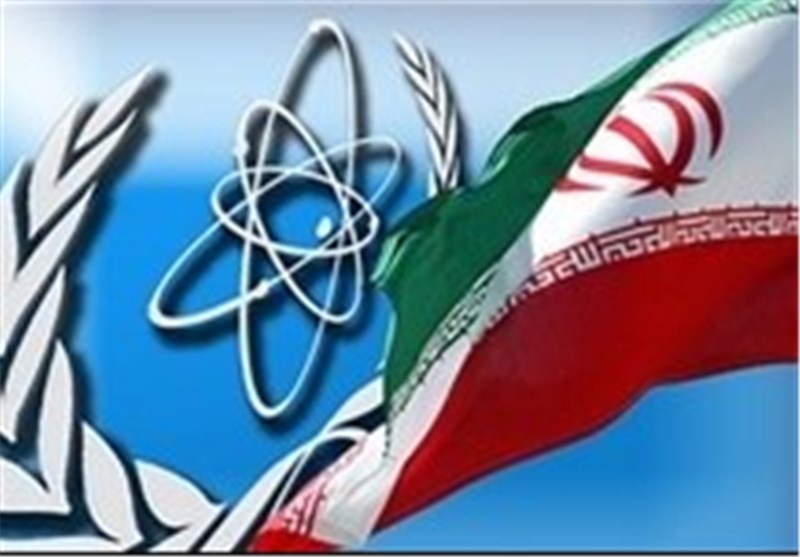 The two sides had embarked on a fresh round of tight negotiations in the Iranian capital since Saturday morning, as they held three separate meetings on the prospect of future cooperation between Tehran and the UN nuclear watchdog.
The two-day talks came to an end with a joint statement on Sunday.
The both parties have reportedly agreed to "take seven practical measures" in future, apart from the previous agreements they had already concluded.
Iran's Ambassador to the IAEA Reza Najafi led the Iranian team of negotiators, while IAEA Deputy Director General and Head of Department of Safeguards Tero Tapio Varjoranta headed a delegation of the UN nuclear body.
Iran and the UN nuclear body had also signed a joint statement in November 2013 to outline a roadmap on bilateral cooperation on certain outstanding issues.
Earlier on Saturday evening, spokesman for the Atomic Energy Organization of Iran (AEOI), Behrouz Kamalvandi announced that the two sides have discussed 6 issues within the framework of the statement they had previously signed onto, adding that the prospect of future cooperation between Iran and the IAEA was also mooted at the meetings.
The Islamic Republic would also answer a number of questions to remove some "fabricated ambiguities" regarding its peaceful nuclear program on the basis of goodwill, the spokesman added.
"The International Atomic Energy Agency expressed satisfaction in the talks with the Islamic Republic of Iran's cooperation within the framework of Tehran statement," said Kamalvandi.
The IAEA inspectors visited the Arak heavy-water production plant on December 8, 2013. And later on January 29, a 3-member team of the inspectors carried out an inspection of Gachin uranium mine in southern Iran.