At Least 7 Dead in Afghan Explosion
TEHRAN (Tasnim) - At least seven Afghan army soldiers have been killed after a blast in western Afghanistan, defense officials told local press on Sunday.
February, 09, 2014 - 17:21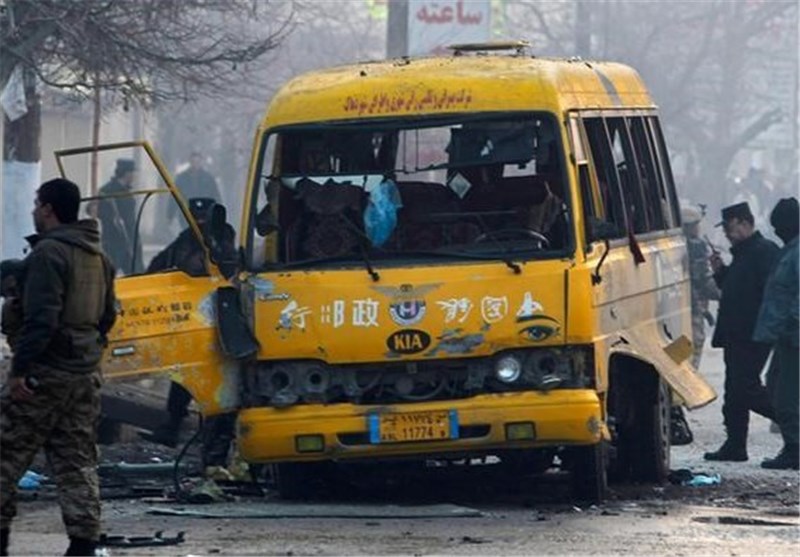 Spokesman for Afghanistan's defense ministry, General Zahir Azimi, told Khaama Press that the seven soldiers had lost their lives in Farah province after an improvised explosive device was detonated.
While no collective has claimed responsibility for the assault, Taliban militants are known to operate openly throughout the region.
In addition to harming soldiers, IEDs are a major cause of civilian deaths in the country, according to a United Nations Assistance Mission in Afghanistan (UNAMA) report released on Saturday.