Pakistani Envoy Summoned over Border Guards' Abduction
TEHRAN (Tasnim) – The Iranian Foreign Ministry summoned Pakistan's ambassador to Tehran to hear the country's protest about abduction of 5 Iranian border guards by a terrorist group.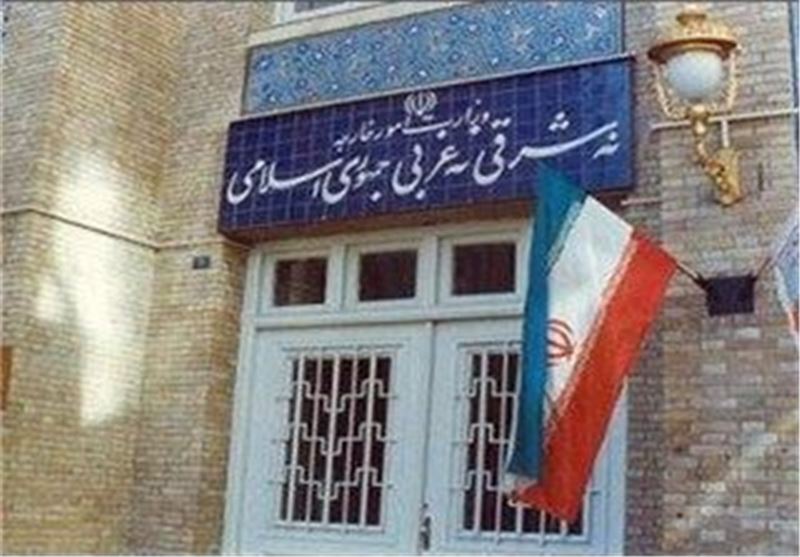 In the meeting with Ambassador Nour Muhammad Jadmani, the director general of the Iranian Foreign Ministry's Department of West Asian Affairs voiced Iran's deep concern about the incident.
The terrorist group Jeish ul-Adl, that has reportedly accepted the responsibility for the abduction, kidnapped the five Iranian border guards in Jakigour joint border region, southeast of Iran, and transferred them to an unknown location in Pakistan.
The Iranian diplomat referred to the occurrence of several terrorist events in the course of the recent months along the two countries' shared borders and highlighted Pakistan's responsibility about the health and safe return of the kidnapped border guards.
Iran also asked for the extradition of the terrorists, and called on Islamabad to adopt necessary measures to prevent the occurrence of similar acts in the future.
Iran had also on Sunday conveyed its protest to the Pakistani government over the abduction and transferring of 5 Iranian border guards to Pakistan by the terrorist group.
Iran's Police Chief Brigadier General Esmail Ahmadi Moqaddam said that the border guards were abducted on the borderlines between Iran and Pakistan and taken to the Pakistani territory.
The two countries' border security officers are said to have begun their search for the guards after the incident occurred on Thursday.
No armed conflict is reported to have occurred between the Iranian border guards and the assailants.