Iran Welcomes Deal to Deliver Aid to Besieged Homs
TEHRAN (Tasnim) – Iran on Monday welcomed a deal brokered by the UN between the Syrian government and armed rebels to deliver aid to besieged Homs.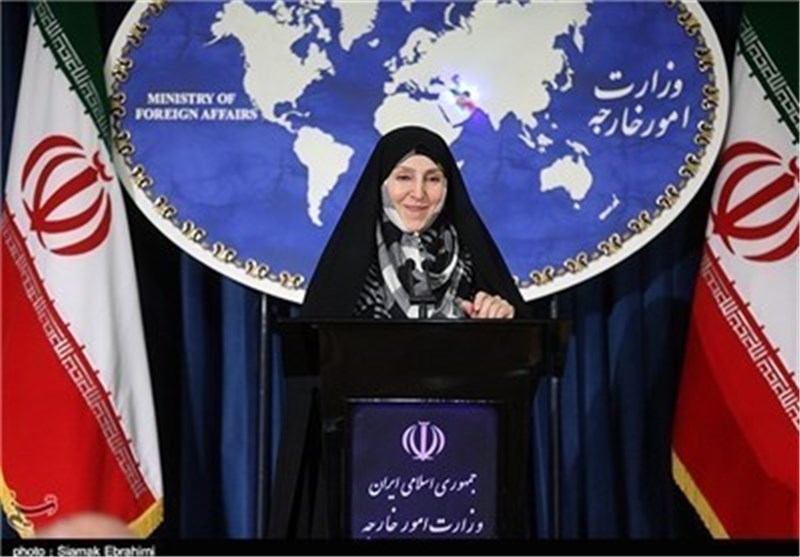 Iranian Foreign Ministry Spokeswoman Marziyeh Afkham on Monday welcomed the agreement on the evacuation of civilians from some districts of Homs and forwarding of humanitarian aids to the city.
"The Islamic Republic of Iran believes that the move can help resolve the (deteriorating) human conditions there, and prevent the foreign sides from using the issue as a pretext to politicize the matter," Afkham said.
She added that Iran considers the move as "a sign of good will by the Syrian government" and its care about sufferings of people in the region.
The Syrian government said on January 27 that women and children can leave besieged areas of the city of Homs in the center of the country.
The announcement came after negotiators from the warring sides discussed humanitarian gestures on a second day of face-to-face talks in the Swiss city of Geneva.
Homs, with its strategic location, has been a key battleground. The Syrian army retook many of the surrounding areas last year, leaving rebels under siege in the city center, along with thousands of civilians.
Hundreds of families in the Old City have lived under the siege for nearly 18 months now, with frequent shelling and very limited supplies.
The Syrian authorities also agreed to allow humanitarian aid convoys in.
Faisal Maqdad, the Syrian deputy foreign minister, said after Sunday's meetings that the government would let women and children leave the city center if the rebels gave them safe passage.
"If the armed terrorists in Homs allow women and children to leave the Old City of Homs, we will allow them every access," he said.
"Not only that, we will provide them with shelter, medicines and all that is needed. We are ready to allow any humanitarian aid to enter into the city through the ...arrangements made with the UN."