China, Taiwan Hold Landmark Talks
TEHRAN (Tasnim) - China and Taiwan begin their highest-level talks since their acrimonious split 65 years ago on Tuesday – a symbolic yet historic move that marks the first official contact between the rivals.
February, 11, 2014 - 11:48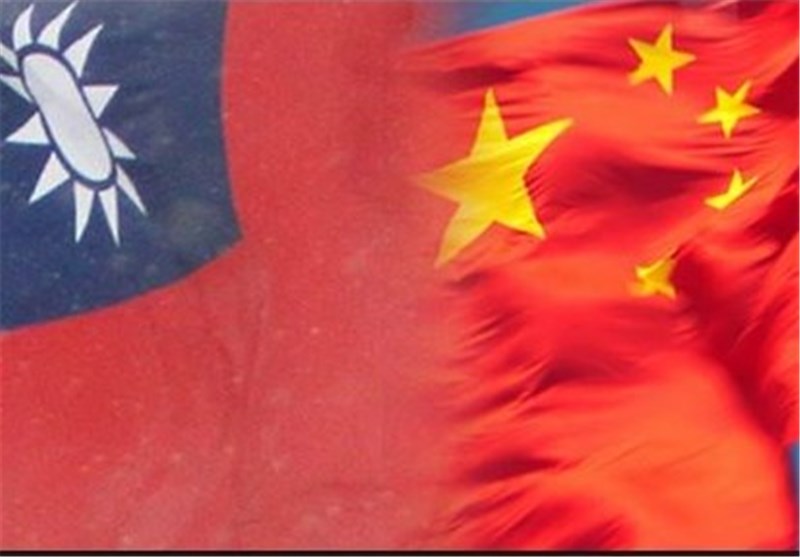 The Taiwanese government's Wang Yu-chi , who oversees the island's China policy, is meeting his Chinese counterpart Zhang Zhijun for a week of talks beginning on Tuesday.
The meeting in the eastern Chinese city of Nanjing comes after years of strained efforts from both countries to normalise relations, decades after their split in 1949 at the end of a civil war.
That year, two million supporters of the nationalist leader Chiang Kai-shek fled to Taiwan after losing the civil war to Mao Zedong's Communists, AFP reported.
Ever since, the island and the mainland have been governed separately, both claiming to be the true government of China, only re-establishing contact in the 1990s through quasi-official organisations.
While no official agenda has been released for the talks – widely seen as a symbolic, trust-building exercise – Taiwan's Wang last month said they had "crucial implications for further institutionalisation of ties between the two sides".
The election in 2008 of President Ma Ying-jeou in Taiwan, who comes from the Beijing-friendly Kuomintang party, has seen a marked softening in tone from Taipei towards China.
In June 2010, the two countries signed the landmark Economic Cooperation Framework Agreement, a pact widely characterised as the boldest step yet towards reconciliation.