Russia's Economy Minister Due in Tehran in April
TEHRAN (Tasnim) - Russian Economic Development Minister Alexei Ulyukayev said he will pay a visit to Iran in late April to hold talks with the Iranian officials on a broad range of trade issues.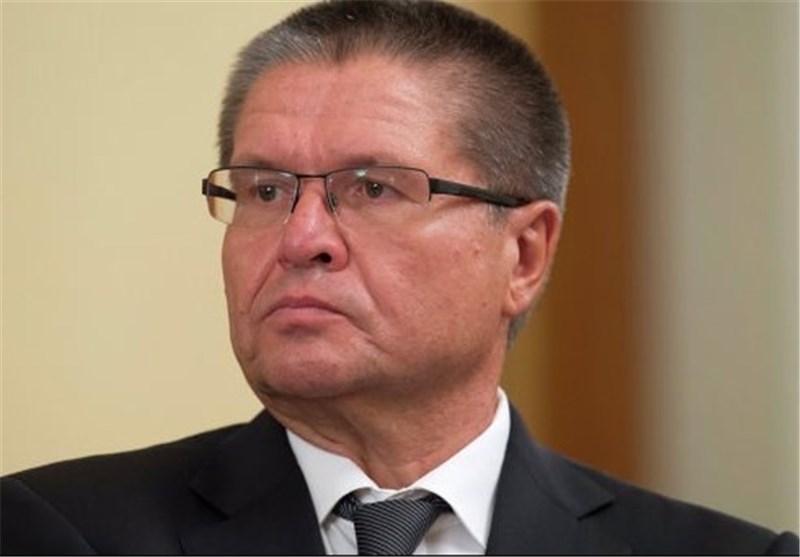 "The trip will probably happen - it won't be in March but at the end of April," Ulyukayev was quoted as saying by Russia's state news agency RIA as saying on Wednesday.
The Russian minister made the comments in response to earlier reports that he would visit Tehran on March 21, Reuters reported.
There is also speculation that Ulyukayev will put forward a proposal for oil-for-goods barter deal between Iran and Russia in his upcoming visit to Tehran.
Reuters reported on January 10 that Moscow and Tehran were in talks on a $1.5 billion per month oil-for-goods swap that would enable Iran, now subject to US-imposed sanctions, to increase its crude exports substantially.
There are also unconfirmed reports that Russia will begin railway construction work in Iran in exchange for Iranian oil.
Meanwhile, a US official said last week that it appeared the Russian-Iranian deal would not go ahead for now, adding that such a deal would make it hard to a reach a comprehensive nuclear agreement with Iran at talks set to start next week.
Tehran and the group of six major world powers (the five permanent UN Security Council members plus Germany) are set to hold a fresh round of talks on Iran's peaceful nuclear program later this month.
The forthcoming talks follow a breakthrough deal, reached between the two sides in November last year.
According to the interim deal inked in Geneva (the Joint Plan of Action), Iran and the six countries will try to draw up a comprehensive nuclear deal over the course of six months.