Afghan Forces Kill 19 Taliban Fighters
TEHRAN (Tasnim) - In a crackdown against Taliban fighters in the eastern Nangarhar province, 19 insurgents have been killed and two others injured since Tuesday, the Interior Ministry said in a statement released here on Wednesday.
February, 12, 2014 - 19:02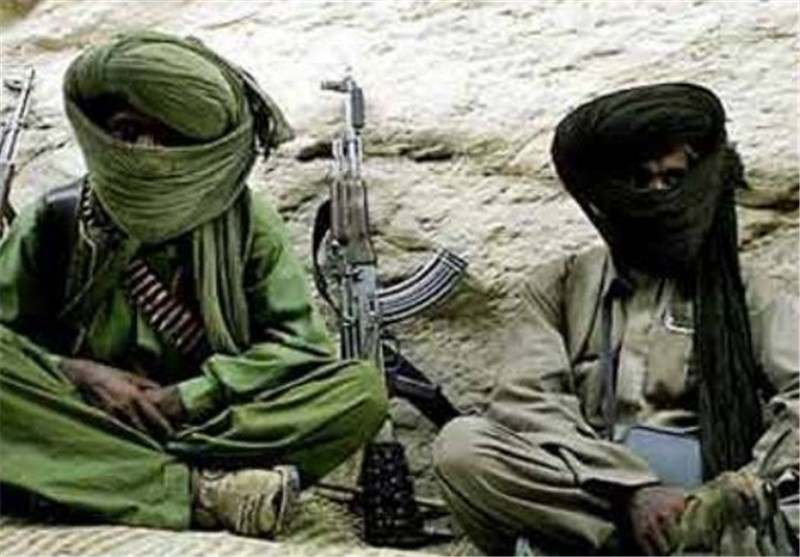 "A total of 19 Taliban fighters have been killed and two others sustained injuries as police launched operations against militants in Shirzad district of the eastern Nangarhar province on Tuesday," the statement of Interior Ministry said.
The operations, which were launched on Tuesday morning, will continue till all armed militants are swept out and lasting peace in the district and adjoining areas is ensured, the statement added.
A number of arms and ammunition have also been discovered during the operations and there were no casualties on the security personnel, it stressed. Taliban militants have yet to make comment.
In a related development, over two dozen anti-government militants gave up fighting and handed over their weapons to government in the northern Baghlan province on Wednesday.
"A total of 27 armed militants gave up fighting and handed over their weapons to Baghlan police on Wednesday morning and renounced violence there," provincial police chief Aminullah Amarkhil told Xinhua.
The former fighters also handed to the police 27 assault rifles, the official said.
With their surrender, peace and stability would be further strengthened in Baghlan province, the police chief said.
The Afghan government set up a 70-member peace body, the High Peace Council, in 2010 to encourage Taliban and like-mined militants to give up fighting and join the government-backed peace process.
According to officials, more than 4,000 anti-government militants have laid down arms and resumed normal life over the past year, a claim rejected by Taliban as mere propaganda.