Iranian Speaker Offers Condolences to Algeria over Plane Crash
TEHRAN (Tasnim) - Iran's Parliament Speaker Ali Larijani on Wednesday offered his condolences over the death of more than 100 Algerians in the worst air disaster in the North African country in a decade.
February, 12, 2014 - 18:55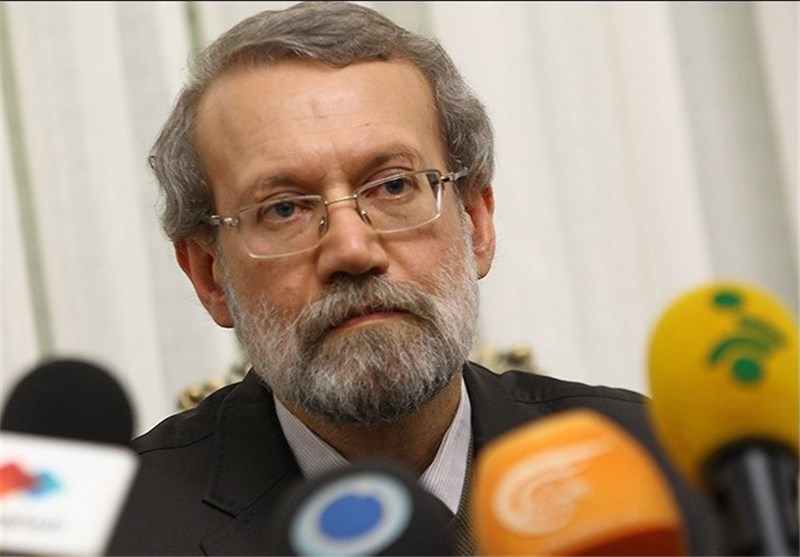 In separate messages to the presidents of the two chambers of Algeria's parliament, Larijani expressed his sympathy for family members of the victims of the tragic incident.
He also offered the Iranian parliamentarians' condolences to the Algerian nation.
A military transport plane carrying members of the Algerian armed forces and their relatives crashed into a mountain on Tuesday, killing 103 people.
Algeria's state television showed footage of the wreckage of the plane near the village of Ouled Gacem in eastern Algeria, smoke rising from the site and emergency crews scouring the forested area for survivors and bodies.
According to the Algerian officials, 99 passengers and four crews were on board the C-130 Hercules transport plane, which took off from the southern Tamanrasset province and was bound for Constantine.
The crash was the worst in Algeria since 2003 when an Air Algerie jet crashed shortly after takeoff from Tamanrasset, killing 103 people, while one of the passengers survived miraculously. There is still no report on the health conditions of the revived passenger though.