Afghanistan Releases 'Dangerous' Prisoners despite US Protests
TEHRAN (Tasnim) - Afghanistan released 65 alleged Taliban militants from prison on Thursday despite protests from the US military, which warned that the men were "dangerous insurgents" who will likely return to fighting Afghan and international forces.
February, 13, 2014 - 13:38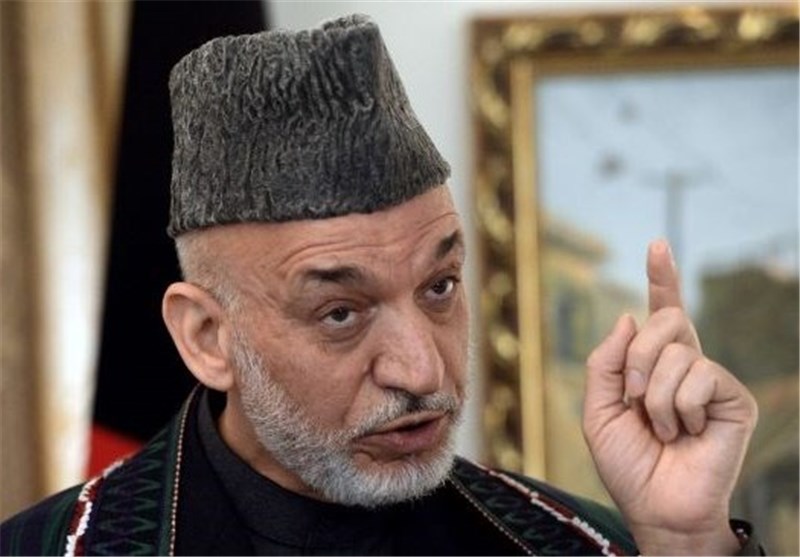 President Hamid Karzai ordered the release several weeks ago. The Afghan government took over administering the prison, located near Bagram Air Field, from US troops in March 2013.
Karzai has referred to the Parwan prison as a "Taliban-producing factory" where many Afghans have been tortured and mistreated into hating their country. He ordered a review of alleged Taliban-linked prisoners in 2010.
The decision prompted angry denunciations from Washington and further strained relations between the two countries ahead of the planned withdrawal of international combat troops at year's end.
"The release of these detainees is a major step backward for the rule of law in Afghanistan," the US military said in a statement on Tuesday. "Some previously released individuals have already returned to the fight, and this subsequent release will allow dangerous insurgents back into Afghan cities and villages."
The prisoners were freed from the Parwan Detention Facility near Bagram Air Field, about 45 kilometers (28 miles) north of Kabul, around 9am local time, according to prison spokesman Major Nimatullah Khaki. They boarded a bus to leave the facility, laughing and smiling, he said.
The US has argued for the detainees to face trial in Afghan courts, citing strong evidence against them – from DNA linking them to roadside bombs to explosives residue found on their clothing – but Kabul has said there was insufficient proof to hold them, AFP reported.
The US military late Wednesday night issued a strongly worded statement condemning the imminent release, which it said would include detainees directly linked to attacks that have killed or wounded 32 US or coalition personnel and 23 Afghan security personnel or civilians.