Russia Says EU Relations Facing 'Moment of Truth' over Ukraine
TEHRAN (Tasnim) - Russian Foreign Minister Sergei Lavrov on Thursday blasted the West for meddling in Ukraine, saying that Europe's relations with Russia were facing the "moment of truth" over the crisis.
February, 13, 2014 - 16:37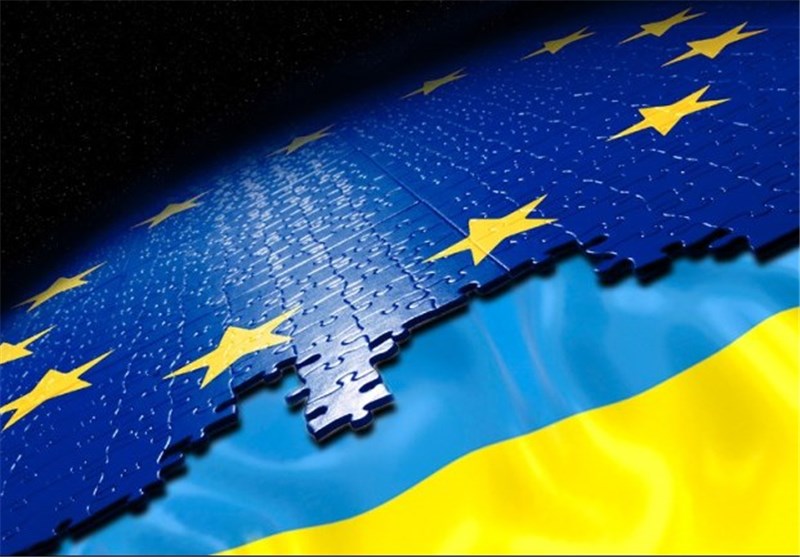 "You could say that the relationship between Russia and the European Union has reached a kind of moment of truth," Lavrov wrote in a lengthy article published in the Kommersant daily.
"You get the impression that our Western partners follow a reflex reaction based on the simplistic 'us against them' principle and do not really think about the long-term impact of what they are doing," Lavrov wrote.
"It was an unpleasant surprise to discover that in the minds of EU and US officials, the 'free' choice of the Ukrainian people has already been made and means only a 'European future'," Russia's foreign policy chief wrote.
The ex-Soviet nation of 46 million people has been in chaos since November when President Viktor Yanukovych ditched a historic EU trade and political pact in favour of closer ties with Moscow, stunning pro-EU parts of the population and sparking violent protests, AFP reported.
Since then unrest has snowballed into a titanic tussle for Ukraine's future between Russia and the West, as demonstrations continue and spread to other parts of the country.
Kiev's iconic Independence Square, which has drawn hundreds of thousands of protesters, now resembles a war zone, with protesters in army fatigues and bullet-proof vests patrolling an area full of tents and burning log fires.
Lavrov blasted the protests, saying that attempts by "several thousand protesters" to pressure the government through force were unacceptable and warned that the demonstrations were increasingly being hijacked by extremist nationalist groups.