Security Official: Abducted Iranian Border Guards Alive
TEHRAN (Tasnim) - A senior Iranian security official said the latest reports on the fate of five kidnapped border guards confirm that they are all alive, adding that a delegation has been tasked with pursuing the fate of the abducted nationals.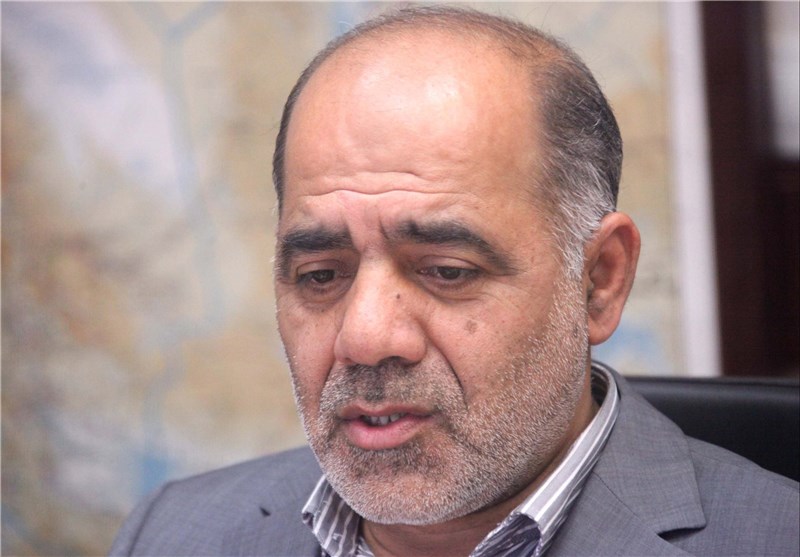 On February 6, five Iranian guards were abducted by the Jaish-ul-Adl terrorist group in the country's southeastern province of Sistan and Baluchestan and taken to the Pakistani territory.
Speaking to the Tasnim News Agency on Saturday, Deputy Interior Minister for Security and Law Enforcement Affairs Ali Abdollahi said the kidnapped soldiers are reported to be alive.
He said a delegation has been tasked with pursuing the case, adding that it will soon travel to the border province to study the issue.
Abdollahi also noted that the country's Foreign Ministry, as well as the Pakistani ambassador in Iran, is following up on the terrorist incident.
Earlier on Thursday, Abdollahi had announced that the evidence clearly indicates that members of Jaish-ul-Adl group had entered the Iranian territory from Pakistan.
He also regretted that Islamabad has failed to fully control its borders with Iran, stressing that the Pakistani government has commitments based on the joint security agreement signed by the two countries and should fulfill those commitments.
In February 2013, Iran and Pakistan signed a security agreement which requires both sides to take strict measures to combat terrorism and human and drug trafficking.