Turkey Passes Bill Tightening Control of Judiciary
TEHRAN (Tasnim) - Turkey's parliament passed a bill Saturday tightening government control over the judiciary, with lawmakers violently scuffling over the contested reforms introduced amid a major graft scandal.
February, 15, 2014 - 18:09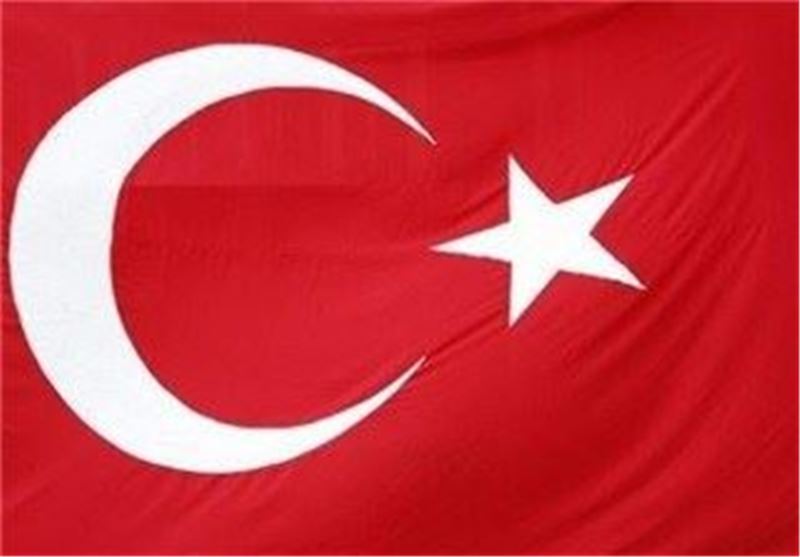 Fighting erupted overnight with fists flying in the air between ruling party and opposition lawmakers as the bill was debated in a marathon 20-hour sitting.
Ali Ihsan Kokturk, lawmaker from the main opposition Republican People's Party (CHP), got a bloodied nose in the brawl, while ruling party lawmaker Bayram Ozcelik's finger was broken.
Kokturk charged that one of the most controversial articles in the reform package, giving the justice ministry greater sway over the Supreme Board of Judges and Prosecutors (HSYK), was "unlawful".
The measures were passed on Saturday morning with 210 votes in favour and 28 against.
Parliament had resumed debate of the bill Friday despite an uproar from opposition parties and the international community who warned it threatened the independence of the judiciary in the European Union hopeful country.
Last month, President Abdullah Gul stepped in to resolve the deadlock by pushing for the judicial reforms to be passed as constitutional amendments, which would require cross-party support, AFP reported.
But the president's initiative failed after disagreements between ruling and opposition party lawmakers.
The reforms were adopted with the country in deep political turmoil after a corruption probe launched on December 17 targeted top political and business figures in Prime Minister Recep Tayyip Erdogan's inner circle.
The scandal involving allegations of bribery for construction projects as well as illegal trade with sanctions-hit Iran marks the biggest challenge yet to Erdogan's 11-year rule ahead of March local elections.