Official: Iran Ready to Double Gas Exports to Turkey Soon
TEHRAN (Tasnim) – Iran is developing its national network of gas pipelines, specially in the western regions, an Iranian gas official said, adding that Iran has the capacity to double gas exports to Turkey.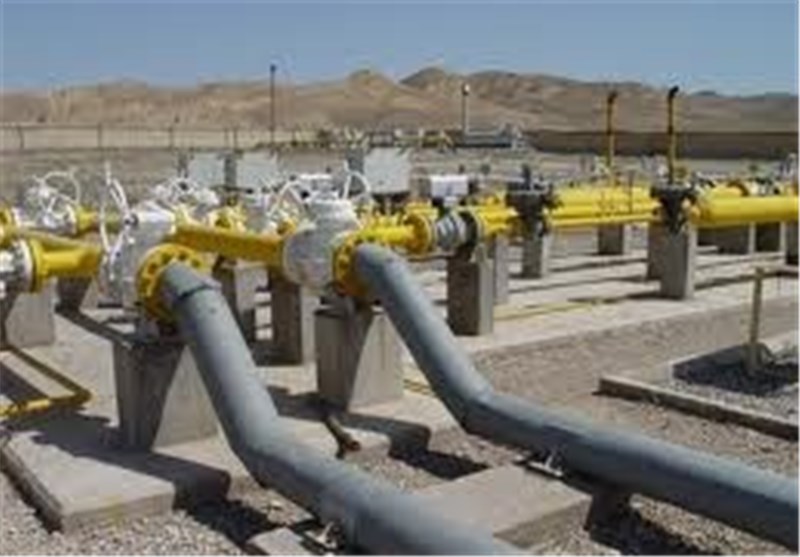 "Various projects are underway to develop gas pipeline in country's eastern, western and northern regions," Deputy Head of National Iranian Gas Company for Dispatching Operations Hooshang Mehrdadfar told Tasnim on Sunday, adding that the projects are witnessing physical progress.
He said Iran is also developing the 6th pipeline network in the country's western regions, adding that a branch of the pipeline will reach Iran-Turkey Bazargan border.
Mehrdadfar also said Iran is now capable of doubling its gas exports to Turkey.
Iranian Oil Minister, too, said Saturday that Tehran will formally announce its proposal for pricing of natural gas to be exported to Turkey.
Referring to Turkey's request to double gas imports from Iran, Bijan Namdar Zanganeh said that negotiations have been held to review the Turkish side's proposal to increase the gas export volume from 10 to 20 billion cubic meters.