Next IPL Season to Start on August 1
TEHRAN (Tasnim) – The 14th edition of Iran Professional League (IPL) will kick off on August 1, 2014.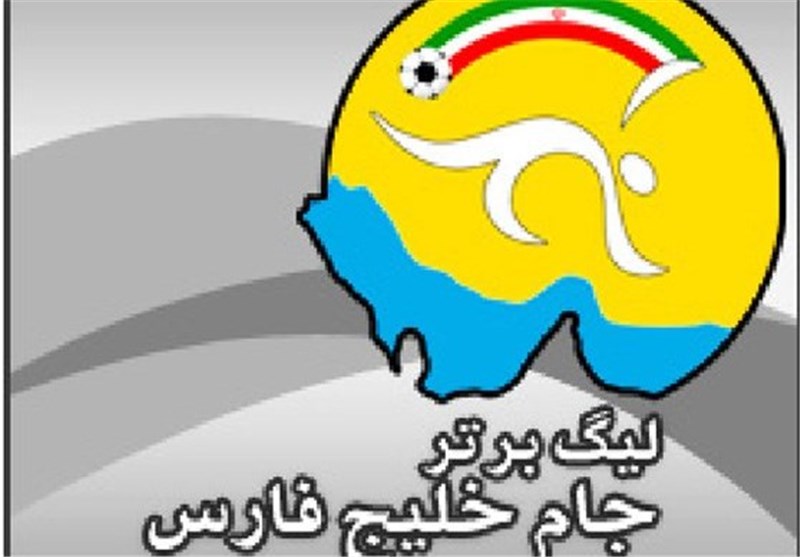 The competitions will start after the FIFA 2014 World Cup in Brazil.
The IPL is looking at changing its schedule to conform to FIFA calendar.
The first half of the IPL season will be finished before the 2015 AFC Asian Cup in Australia to conform to January transfer window.
The importance of the next edition fixture is that it will not coincide with 2014 Incheon Asian Games, AFC Champions League, and national team's training camps.
AFC Champions League round of 16 in July has also been considered in the schedule.