Advanced Centrifuges, Heavy-Water Reactor on Agenda in N. Talks: Negotiator
TEHRAN (Tasnim) – A member of Iran's team of nuclear negotiators on Sunday said the use of new advanced centrifuges will be among the main issues of discussion in the upcoming talks between Iran and the sextet of world powers.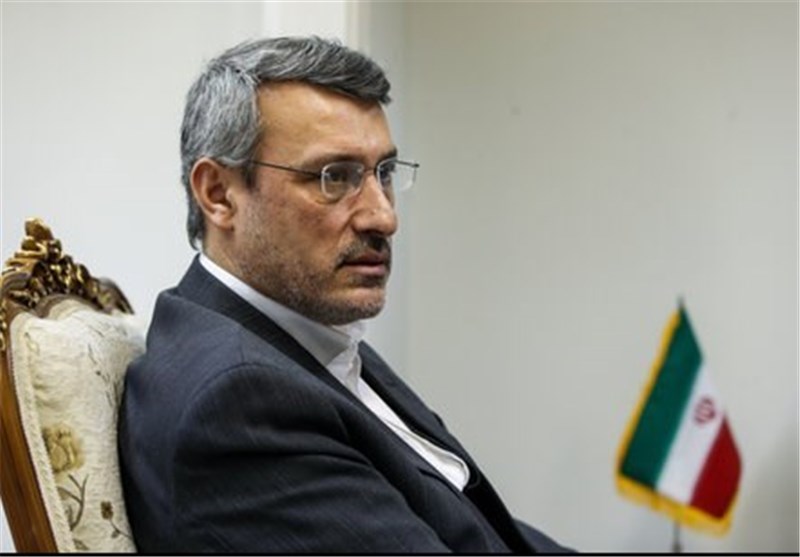 Hamid Baeidinejad, Director General of the Political and Legal Affairs in the Iranian Foreign Ministry, said that Iran's right to use the new advanced centrifuges should be considered and resolved in the final comprehensive agreement.
"We will certainly not agree (to a proviso) that Iran should not be able to replace its present centrifuges with new and advanced ones," he underscored.
Baeidinejad noted that the issue of Arak heavy-water reactor will also be on the agenda in the talks, and stated, "We are definitely seeking to keep the reactor."
Arak heavy-water reactor, also known as IR-40, uses natural uranium oxide fuel and is designed to produce radio medicines and also 40 megawatts of power.
The next round of nuclear negotiations between Iran and the Group 5+1 (the five permanent UN Security Council members plus Germany) is scheduled to be held in Vienna on February 18.
On November 24, 2013, Iran and the Group 5+1 (also known as P5+1 or E3+3) signed a six-month deal on Tehran's nuclear program in Geneva after several rounds of tight negotiations.
Based on the interim deal (the Joint Plan of Action), the world powers agreed to suspend some non-essential sanctions and to impose no new nuclear-related bans in return for Tehran's decision to suspend its 20% enrichment for a period of six months.