Jailed Bahraini Rights Activist Freed
TEHRAN (Tasnim) – Prominent Bahraini human rights activist Zainab al-Khawaja was released from prison after nearly a year behind bars.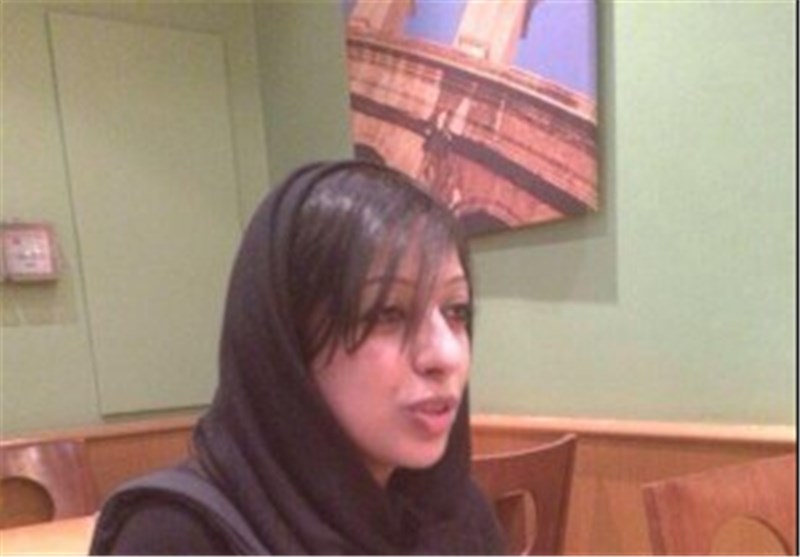 Khawaja was in prison for multiple convictions, including participation in the anti-regime protests.
Friends and supporters greeted her in a coffee shop in a main mall hours after her release. The cafe has served as a gathering point for activists since the small island-nation's uprising.
"One year of prison is nothing," she told journalists defiantly after her release. "We have a cause... This will not stop us."
Al-Khawaja, who is popular online and on Twitter, said international attention should focus on an estimated 3,000 prisoners believed to be behind bars in Bahrain on politically related charges, AP reported.
Her father is prominent human rights activist Abdulhadi al-Khawaja, who is among several opposition figures who are serving life sentences. He drew attention to his imprisonment with a lengthy hunger strike in 2012.
Her lawyer Mohammed al-Attiyah said she still faces two trials, one this month and one next month, on charges that include damaging police property, defacing a picture of Bahrain's king and insulting a police officer.