Venezuela Expels 3 US Consular Officials
TEHRAN (Tasnim) - Venezuela's President Nicolas Maduro announced that he had ordered the expulsion of three US consular officials who he accused of conspiring against his government.
February, 17, 2014 - 12:08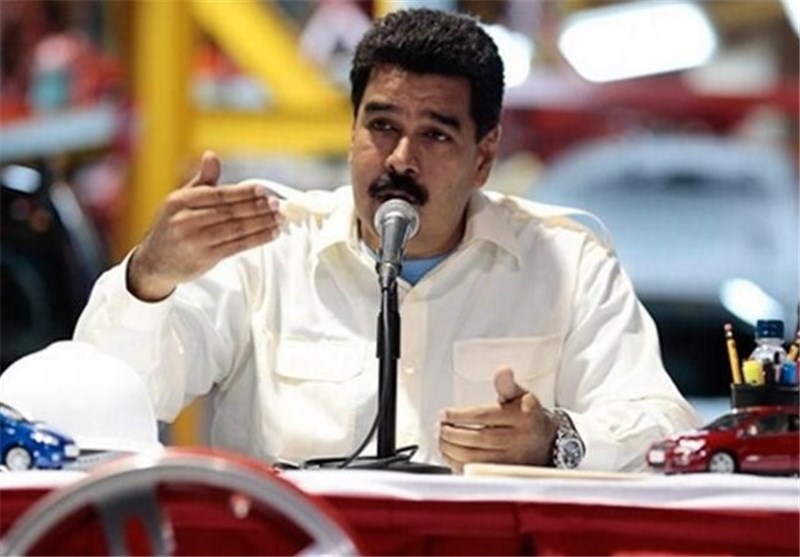 Maduro did not identify the officials, but said the Venezuelan Foreign Ministry would give more details later, AFP reported.
"It's a group of US functionaries who are in the universities. We've been watching them having meetings in the private universities for two months. They work in visas," Maduro said in a nationally televised broadcast.